Why Choose Porcelain Veneers vs No-Grind Veneers?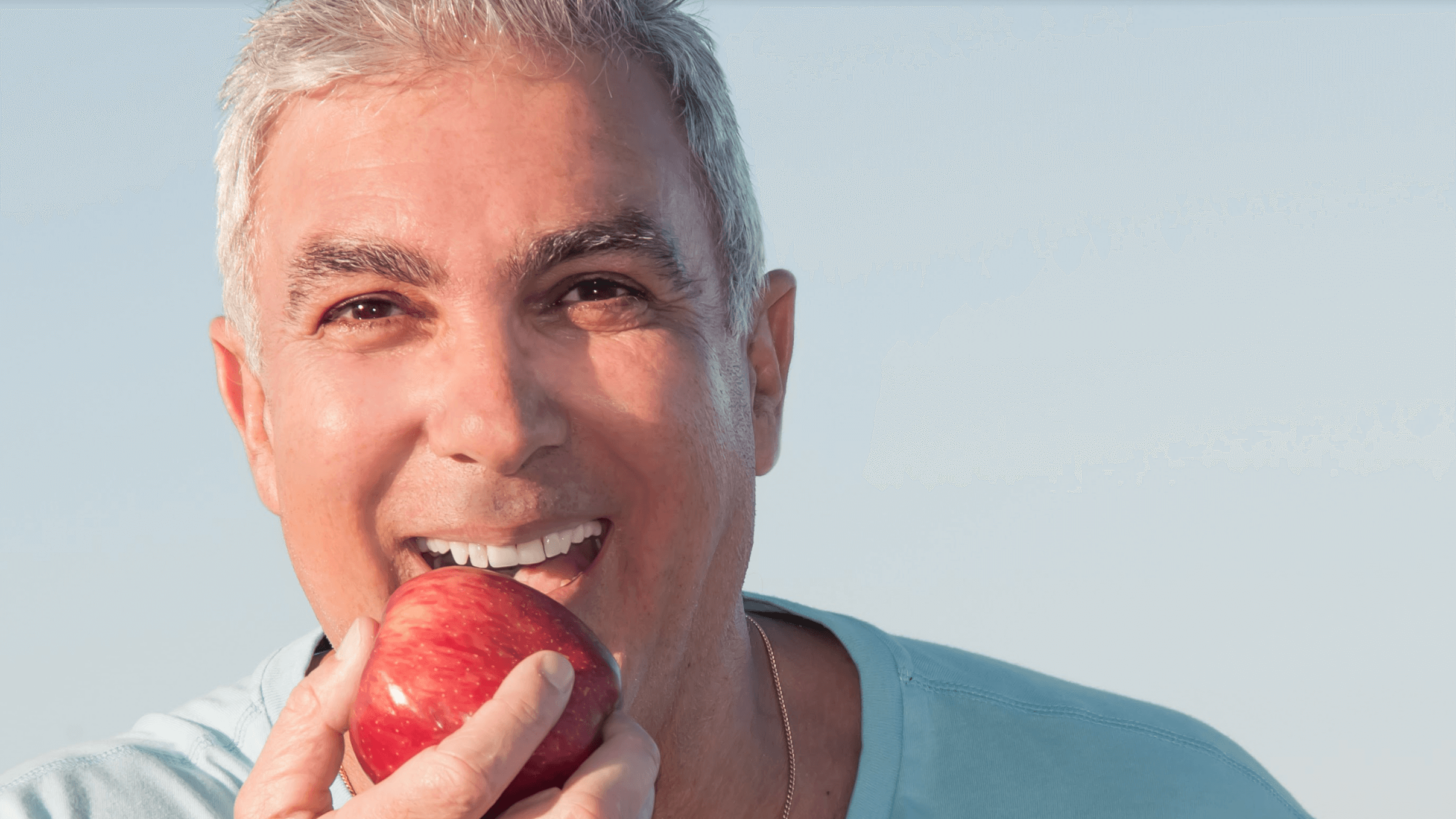 At Cosmetic Dental Associates, Dr. Matt Guerre and Dr. Spiker Davis are experienced cosmetic dentists who are highly trained at diagnosing and treating dental issues, helping patients in Houston, TX achieve better oral health. Drs. Guerre and Davis have helped countless patients enjoy life-changing results with traditional veneers or no-grind veneers. Although porcelain veneers are a more popular option, they don't always work for women and men with weakened tooth enamel. No-grind veneers, which don't require removing existing enamel, can be a good fit for these individuals. You may be curious, "What is the difference between these two smile makeover options, and which one should I choose?" Read on to find out the answer and more, including how do veneers work, how long do veneers stay on, and how no-grind and porcelain veneers can provide a teeth transformation.
How do veneers work?
Tooth loss is not a new condition for dental patients. Still, thanks to modern advancements in cosmetic dentistry, tooth replacement with porcelain or no-grind veneers is now easier than ever. Porcelain veneers are thin, custom-crafted restorations made of durable, nonporous, and semi-translucent material bound to the tooth's surface. Veneers, also known as dental laminates, can transform smile flaws into a more uniform, whiter, and straighter appearance. No-grind veneers are ideal for patients looking for a comfortable, quicker dental procedure that doesn't require drilling or the removal of tooth enamel. During a consultation, Dr. Davis or Dr. Guerre will assess your dental needs and present the best dental veneer option that best fits your needs.
What can no-grind veneers and porcelain veneers correct?
Dental veneers are widely favored for their natural-like qualities and longevity to bring back a person's smile after tooth loss. Dental veneers create whiter, straighter, and natural-looking smiles. They also protect the surface of damaged teeth. Drs. Davis and Guerre use porcelain veneers and no-grind veneers to help patients experience teeth transformation in Houston, TX by correcting:
Yellowing, tooth enamel discoloration, or stains
Slightly overlapped or gapped teeth
Cracked, chipped, or slightly damaged teeth
Uneven spacing or alignment
Narrow or short teeth
Am I a candidate for no-grind veneers?
No-grind veneers offer many of the same benefits as porcelain veneers. However, the main difference between the two dental options is that no-grind veneers don't require any preparation or removal of tooth enamel. Ceramic or composite materials are used to create custom no-grind veneers for our Houston, TX patients to enjoy a quicker, more comfortable treatment option. Suppose a patient has enough tooth enamel surface to allow for proper bonding. In that case, no-grind veneers can be a viable option to provide a natural-looking tooth restoration in just one visit.
How long do veneers stay on?
Once dental veneers are in place, Houston, TX patients can return to their typical day. Patients may experience mild soreness after the procedure, but it can be managed with over-the-counter pain relievers. For about 4 – 6 weeks, there may also be a mild sensitivity to cold or hot temperatures, but that will dissipate. On average, porcelain veneers can last ten years or longer, while no-grind veneers can last 5 – 7 years. The longevity of veneers is directly related to the proper oral hygiene of regular brushing and flossing, along with routine visits to the dentist every six months for a professional cleaning and checkup.
How to care for dental laminates or veneers
One thing that porcelain veneers and no-grind veneers have in common is that they won't last forever. Veneers are very durable, but they can break or chip. The better you care for your teeth, the better your veneers will look. This includes:
Wear a night guard if you tend to grind your teeth at night
Practice good daily hygiene with regular brushing and flossing
Regular dental exams and routine cleanings can determine when you need a replacement
Avoid biting hard foods, ice, or candy to preserve your veneer
Do not use your teeth as "tools" to open objects or containers.
Wear a mouth guard when participating in contact sports or physical activity
To get started or learn more about how veneers can provide a teeth transformation for your smile, contact our office in Houston, TX. One of our team members will schedule a consultation with leading cosmetic dentists Dr. Matt Guerre and Dr. Spiker Davis at Cosmetic Dental Associates.