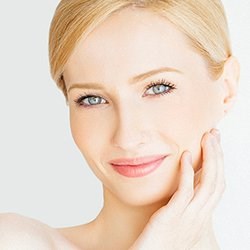 Procedure Name:

Nitrous Oxide Sedation Service
Nitrous Oxide Sedation is the perfect solution for patients that want to be sedated through their procedure.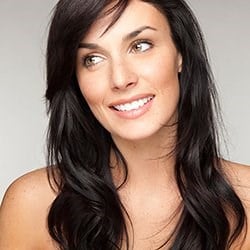 Procedure Name:

Oral-Conscious Sedation Service
When a patient wants to be sedated without the use of needles or gas, oral-conscious sedation is the perfect solution since it's given in pill form.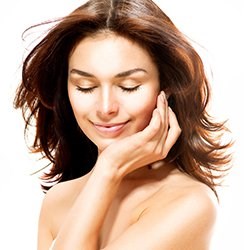 Procedure Name:

Intravenous (IV) Sedation Service
With intravenous (IV) sedation, the anesthesiologist delivers controlled amounts of medication into the body via the vein to relax the patient.