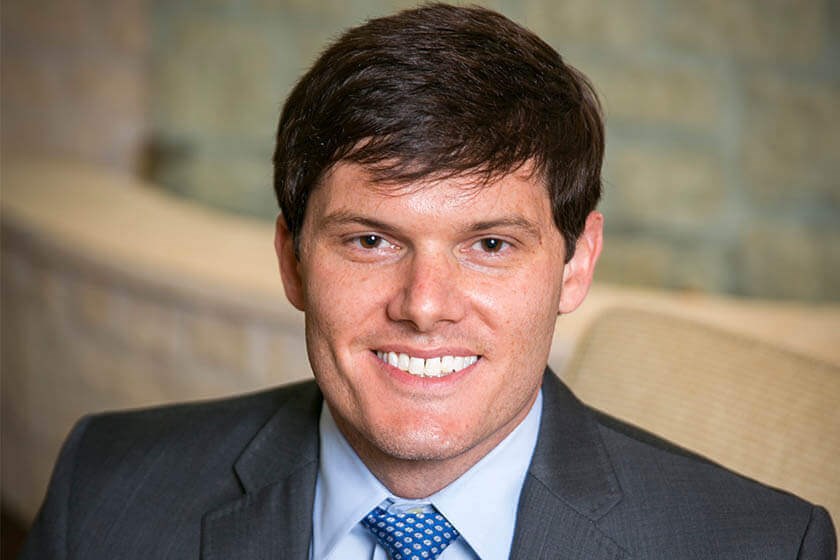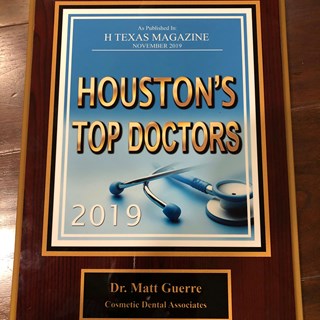 Providing top quality dental care with an empathetic, patient-focused approach is what Dr. Guerre is best known for. Dr. Guerre's passion for dentistry is evident through the strong, trusting relationships he develops with each of his patients. Dr. Guerre understands how discussing dental needs can be a sensitive topic, but his gentle, attentive approach puts each patient at ease. From routine dental check-ups to cosmetic procedures, Dr. Guerre takes the time to thoroughly explain treatment protocols and lets his patients have a voice. Dr. Guerre's extensive training, commitment to ongoing education, and use of state-of-the art technology allows each patient to experience the high quality dental care they deserve.
Dr. Guerre strives to deliver excellence in dental health care. With over 200 hours of continuing education, his skilled expertise includes dental implant restorations, crowns, bridges, geriatric and cosmetic dentistry. Dr. Guerre has also received advanced training in cosmetic bonding. Dr. Guerre's Level 1 sedation license enables him to administer oral sedation for high anxiety patients. Dr. Guerre is known for his ability to execute a pain-free experience that leaves his patients smiling when they leave.
Dr. Guerre received his Doctor of Dental Surgery from Louisiana State University School of Dentistry in New Orleans, LA. Prior, Dr. Guerre was president of the Dental Association while he earned cum laude with a Bachelor of Science in Business Administration – Finance at the University of Tennessee-Knoxville.
Dr. Guerre is proud to hold memberships in the following organizations:
American Academy of Cosmetic Dentistry
Academy of General Dentistry
Texas Academy of General Dentistry
American Dental Association
Texas Dental Association
Greater Houston Dental Society
Dr. Guerre is married to native Houstonian, Nina Guerre. They have a four year old son, Worth, who loves visiting his dad at the office, and a newborn daughter, Mary. Two more treasured members of their family include Carter Guerre and Zoey Guerre—dachshunds Dr. Guerre's family rescued from a Houston animal shelter. They are also active members of Memorial Drive United Methodist Church. The Guerres enjoy spending time in their backyard, which is well groomed by Dr. Guerre due to his love for yardwork. The Guerre family also enjoys going on bike rides, taking Worth to the swimming pool, and evening walks.
Reviews
"Warm and wonderful staff and Dr. Guerre is compassionate and informative. For people who have anxiety about going to the dentist, this is an excellent and safe place to visit. 💚🍃"
S.P.
Google
"I've been going to Dr. Davis for 30+ years. He and Dr. Guerre have a wonderful bedside manner which makes the experience much better. Courtney was super gentle cleaning my teeth. It was actually pleasant. Highly recommended!"
J.E.
Google
"Dr. Davis and Guerre are outstanding dentists; they are very talented and have a great "bedside manner.""
L.H.
Google
"Had some bonding done today it was painless and it looks so good nobody will know but me! Thanks Dr. Guerre and Kim great job👍"
L.M.
Google
"I called for an appointment because of a problem I thought I had and they were able to get me in almost immediately. Both Kim and Dr. Matt are fantastic to work with."
S.S.
Google
Related Posts