What Are the Effects of Sugar on the Health of Your Teeth?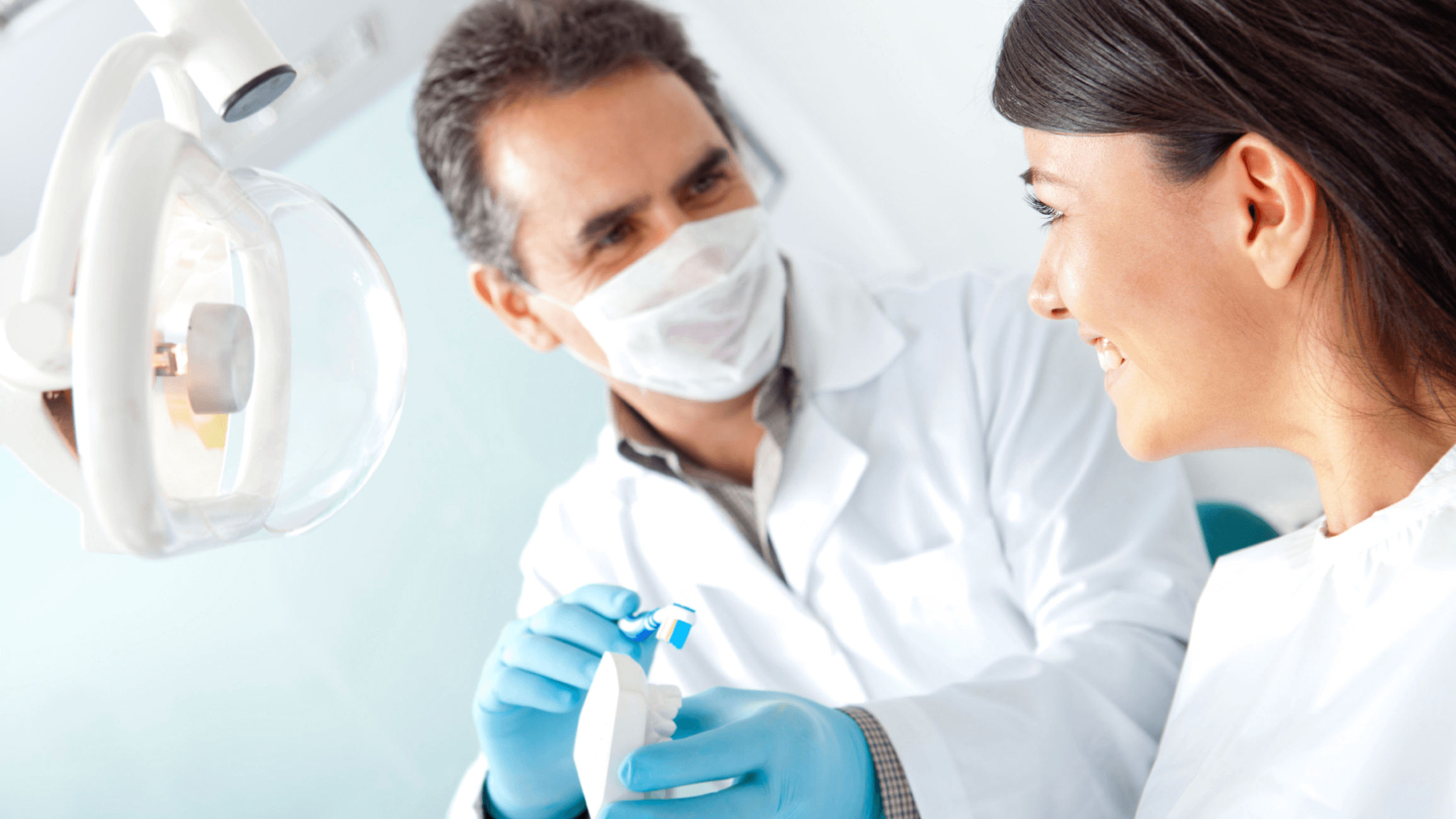 You remember the old saying, "Don't eat sweets, or your teeth will fall out." In reality, that is sage advice about the effects of sugar on our teeth and how it can have far-reaching health implications for people who indulge in it too often. High consumption of sugary foods can lead to tooth decay, gum disease, even heart disease. Read on as Houston, TX cosmetic dentists Dr. Spiker Davis and Dr. Matt Guerre of Cosmetic Dental Associates explain how focusing on healthy eating and cutting down on sugar can benefit your oral health.
Does sugar affect our teeth?
Our mouths are indeed full of bacteria. There are good and bad forms of it inside your mouth, and unfortunately, the harmful bacteria feed off carbohydrates, also known as starches and sugar. When you drink sugary sodas or eat sugary foods, plaque bacteria in the mouth convert sugar into acids that attack the teeth's hard surface, which leads to bacterial infections that cause dental problems. If left untreated, these bacterial infections may lead to tooth decay, cavities, gum disease, destroy tooth enamel, and even cause painful discomfort and possibly tooth loss.
Tips for lowering the risk with sugar consumption
Although sugar may seem harmless, it is a known fact that it can make teeth more susceptible to acids that create cavities and tooth decay. Large amounts of sugar consumption frequently throughout the day only leads to unhealthy teeth and possibly other health implications, like being overweight or developing diabetes. Houston, TX patients can lower their risk of developing dental problems by lowering their sugar consumption and following these helpful tips:
Space out sweet treats instead of snacking throughout the day
Hydrate with water instead of sugary beverages
Brush or swish with water after having a snack or treat
Chew sugar-free gum to reduce cavity-causing bacteria
Neutralize acids by using a daily mouth rinse
Avoid eating at least 30 minutes before going to sleep
How to treat tooth decay?
Sugar in your diet will feed bacteria in your mouth, causing dental plaque to form. Without good daily habits of brushing and flossing, along with regular visits to a dentist, that plaque will build up and turn into tooth decay or cavities. However, working closely with a cosmetic dentist, like Drs. Guerre or Davis of Cosmetic Dental Associates, specific treatments can fix your smile and get your teeth back on the right track, along with healthy eating. Dental implants or traditional bridges can help with tooth loss, while dental veneers or bonding with composite resin can repair decayed teeth and create a healthier-looking smile.
Good oral hygiene, along with healthy eating, is essential to maintain your teeth. The three main components of visiting your dentist every six months, cutting down on sugar consumption, and brushing regularly throughout the day can help patients have good dental health. If you have a dental concern or would like to improve the health of your smile with a dentist in Houston, TX, then Cosmetic Dental Associates is your answer. Contact our office today to schedule a consultation with cosmetic dentists Dr. Matt Guerre or Dr. Spiker Davis to explore your treatment options and keep your teeth and gums in tip-top shape.