Can a Smile Makeover Give Me a Perfect Smile?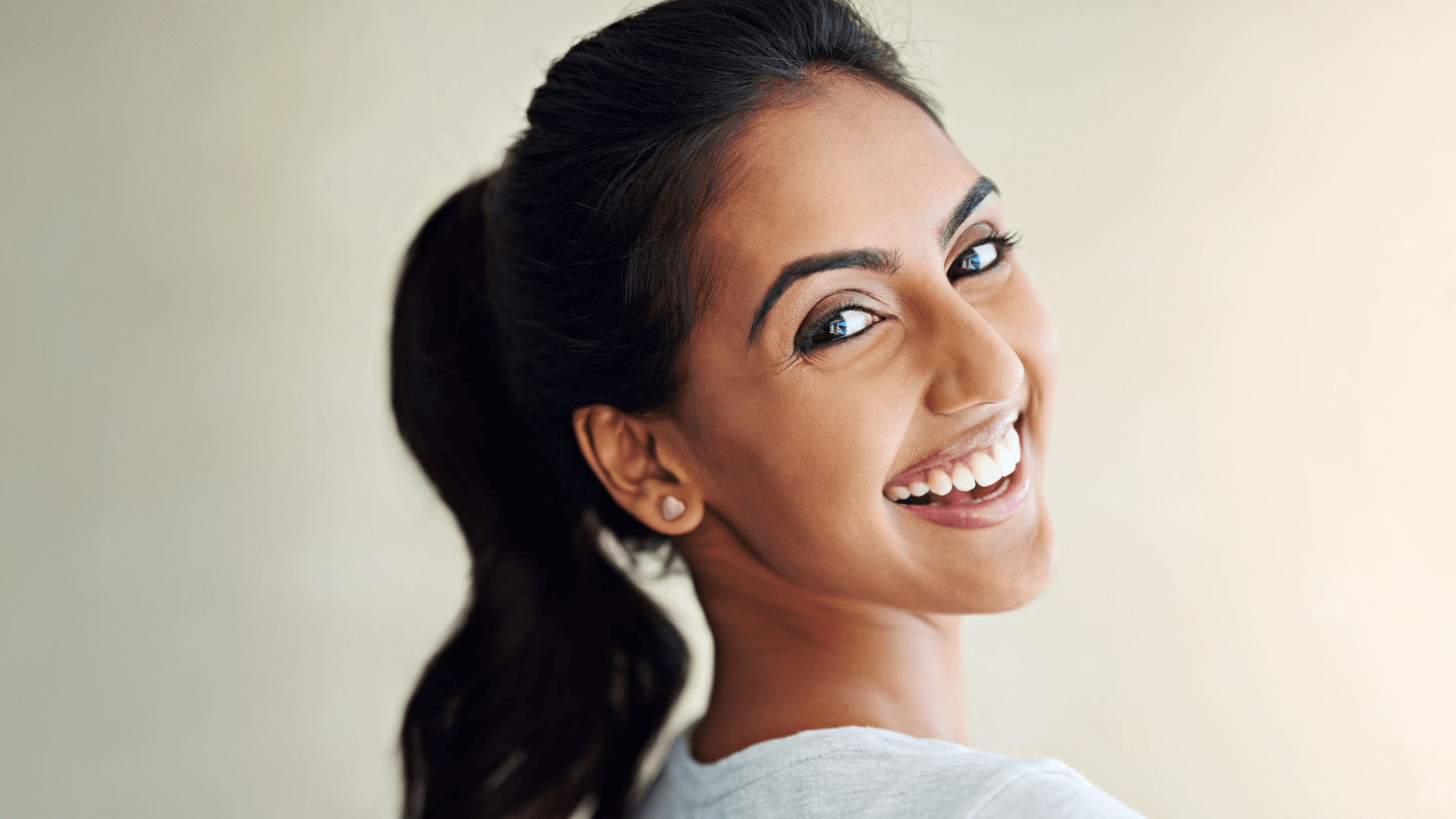 Are you embarrassed when it comes to smiling back at others? Is there something about your smile or teeth you would like to change? A smile makeover consists of one or more dental procedures designed to restore a person's smile. While a dental facelift's primary goal is generally for aesthetic reasons, it can also deliver a healthier smile for each patient. From missing or broken teeth to cosmetic concerns, like an aging, dull smile, a smile makeover can be a life-changing experience. Read on as Houston, TX cosmetic dentists Dr. Matt Guerre and Dr. Spiker Davis of Cosmetic Dental Associates explain how a smile makeover can transform cosmetic imperfections, and even help patients achieve better overall oral health.
What can a smile makeover help?
A smile makeover is a customized approach to cosmetic dental care. It involves one or more procedures to enhance the beauty and quality of a person's smile. The cosmetic treatments selected will work together to repair imperfections and blemishes so that patients can attain their dream smile. A smile makeover can change the shape, color, and size of the teeth, creating a beautiful, more balanced, and confident smile that you can be proud to show off. It is a customized dental procedure that can involve:
Straightening teeth
Reshaping the gumline
Restoring missing teeth
Restoring harmony and balance to the smile
Whitening teeth
What dental care options can create a perfect smile?
Drs. Guerre and Davis of Cosmetic Dental Associates in Houston, TX are highly experienced and have advanced aesthetic dentistry training. We understand the positive impact a beautiful smile can have on our patients' lives and are pleased to offer some of the latest innovative cosmetic dental treatments, which include:
An innovative orthodontic treatment that utilizes clear aligners to guide the teeth incrementally into the proper position for a healthier, straighter-looking smile. It can fix several types of tooth misalignment issues and is an excellent option for adults who would prefer not to wear traditional metal braces.
By utilizing laser technology, excessive gum tissue can be effectively removed to provide a more aesthetically pleasing smile. Patients can transform their "gummy smile" by reshaping or recontouring their gumline with this relatively painless, quick procedure.
Professional teeth whitening can brighten a patient's smile in as little as a single dental visit. Teeth whitening can lift away years of discoloration or stains from red wine, coffee, tobacco, tea, and other factors. Our Houston, TX patients can professionally whiten their teeth with in-office Zoom treatments or choose to do it from the comfort of their home with customized trays provided by Cosmetic Dental Associates.
These wafer-thin restorations are custom-made for each patient to fit over the front portions of the teeth. The durable material allows dental veneers to mask irregular, fractured, short, stained, and slightly gapped or crooked teeth for an instantly brighter, straighter smile. They can be made of ceramic, porcelain, or composite resin material. The experts at Cosmetic Dental Associates also offer the innovative no-prep veneers as an advanced option for a dental facelift.
Small smile imperfections can be fixed with dental bonding. A tooth-colored resin material is bonded to the teeth' surfaces to correct chips, cracks, minor gaps, and discoloration on one or more teeth for a more balanced smile.
Can a smile makeover deliver the smile I always wanted?
Men and women can achieve a healthy, gorgeous smile with a multitude of innovative dental treatment options. Every smile makeover is customized to meet individual needs and deliver excellent results when performed at the hands of a skilled cosmetic dentist, such as Dr. Matt Guerre and Dr. Spiker Davis. Whatever your cosmetic or dental concerns, our experienced experts can help you have the smile you deserve. Houston, TX patients no longer have to live with a smile they don't like. To get started, contact our office to schedule your smile makeover consultation at Cosmetic Dental Associates today.