Why Practitioner Skill Matters When Getting Veneers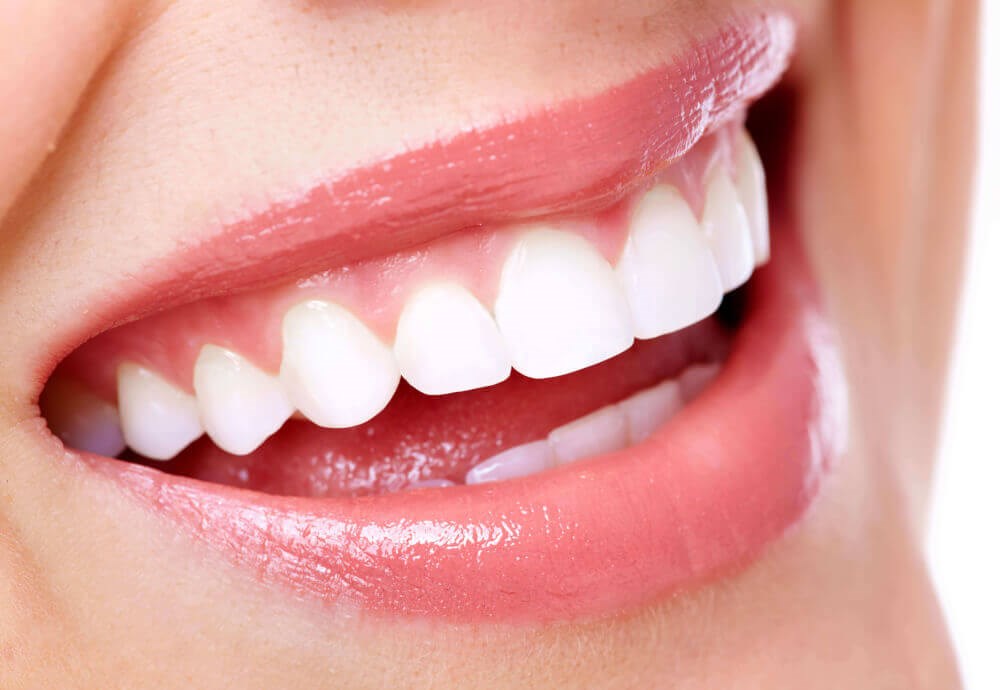 There are many reasons why natural teeth would change in appearance over time, including consuming staining foods or beverages, age, or genetics. Unfortunately, even small imperfections prevent people from smiling or showing off their teeth in public. If you're hiding your smile due to cracks, chips, or discoloration, veneers can transform your teeth and provide the appearance of a brighter, straighter, more cohesive smile without shifting your teeth out of place.
Veneers are a cosmetic restoration generally made from thin, porcelain shells that are applied over the surface of your natural teeth. They are designed to resemble real enamel to conceal one or more dental issues simultaneously and in a short timeframe. However, it's essential to find the right practitioner to do the job.
Dr. Matt Guerre and Dr. Spiker Davis are both skilled dentists who proudly help patients get the aesthetic results they want at Cosmetic Dental Associates in Houston, TX. Our practice has years of experience in cosmetic dentistry and placing veneers so patients can have amazing smiles. Below you will find some information on enhancing the appearance of your teeth with veneers and why it's important that your practitioner has the skill required to complete the procedure so you can feel more confident about the way you look.
Preparing and Placing Veneers
Traditionally made from high-grade porcelain or composite resin, veneers are bonded to the smile zone, or the front part of your teeth that show when you smile. Veneers are a hand-crafted solution to prevent slight imperfections from being seen. The process to receive veneers occurs in three stages: consultation, preparation, and placement.
During your initial consultation, you should meet with a qualified practitioner who will conduct a full assessment of your teeth, gums, and jaw to make you don't have any issues such as decay, cavities, signs of periodontal (gum) disease, or extensive misalignment. The right facility will also make use of advanced, state-of-the-art technology such as digital x-rays to see if you are an excellent candidate for veneers.
At Cosmetic Dental Associates in Houston, TX, our team understands that a truly experienced dentist should care about the health of your smile as well as the appearance. This is why we will also ensure that you don't have any damaging habits such as grinding or clenching your teeth (bruxism) that may compromise the integrity of your teeth or the restoration. Veneers should not be placed until these underlying problems are taken care of first, otherwise, you risk further complications that require more extensive treatment in the future.
To prepare your teeth for veneers, we will remove a thin layer of enamel to reshape the teeth. It's essential that your cosmetic dentist has the skill to prevent "over prepping", or stripping away too much enamel. This may cause damage to your natural teeth, resulting in tooth sensitivity among other problems. Once these steps have been completed, the dentists at Cosmetic Dental Associates will securely bond the veneers to your teeth and provide you with helpful instructions about making them last. This includes brushing, flossing, and rinsing your veneers daily just like your natural teeth. We also recommend avoiding biting down or chewing on hard foods or objects that could potentially damage the restorations. If you have questions about taking care of your veneers at home, feel free to ask a friendly member of our team.
As you can see, practitioner skill matters in the process of getting custom veneers. Prepping for this procedure includes a thorough examination to make sure you're an excellent candidate with no signs of decay. A trusted dentist must also have artistic attention to detail and can create a custom look with the right material to match your natural teeth in size, shape, and color. Natural teeth must also be prepared properly in order for the veneers to fit securely and comfortably with no complications. If you live in Houston, TX and would like to know more about the qualifications of Cosmetic Dental Associates, we'd be happy to schedule a consultation and assessment.
Contact a Qualified Professional
If you are considering getting veneers as a cosmetic treatment for a stunning, natural end result, you should be selective in choosing the right dentist for the job to ensure the outcome you want. While many dental facilities offer veneers as a service, the best results come from those with a strong background in cosmetic dentistry, advanced dental technology, and customer service.
Cosmetic Dental Associates has been providing patients with a five-star experience since we first opened in 1984. We strongly believe that the most rewarding part of our job is the relationships we build with patients while seeing the positive impact a beautiful smile has on their self-confidence. Find out if veneers are right for your smile by calling our practice in Houston, TX.