When Should I Consider Getting Porcelain Veneers?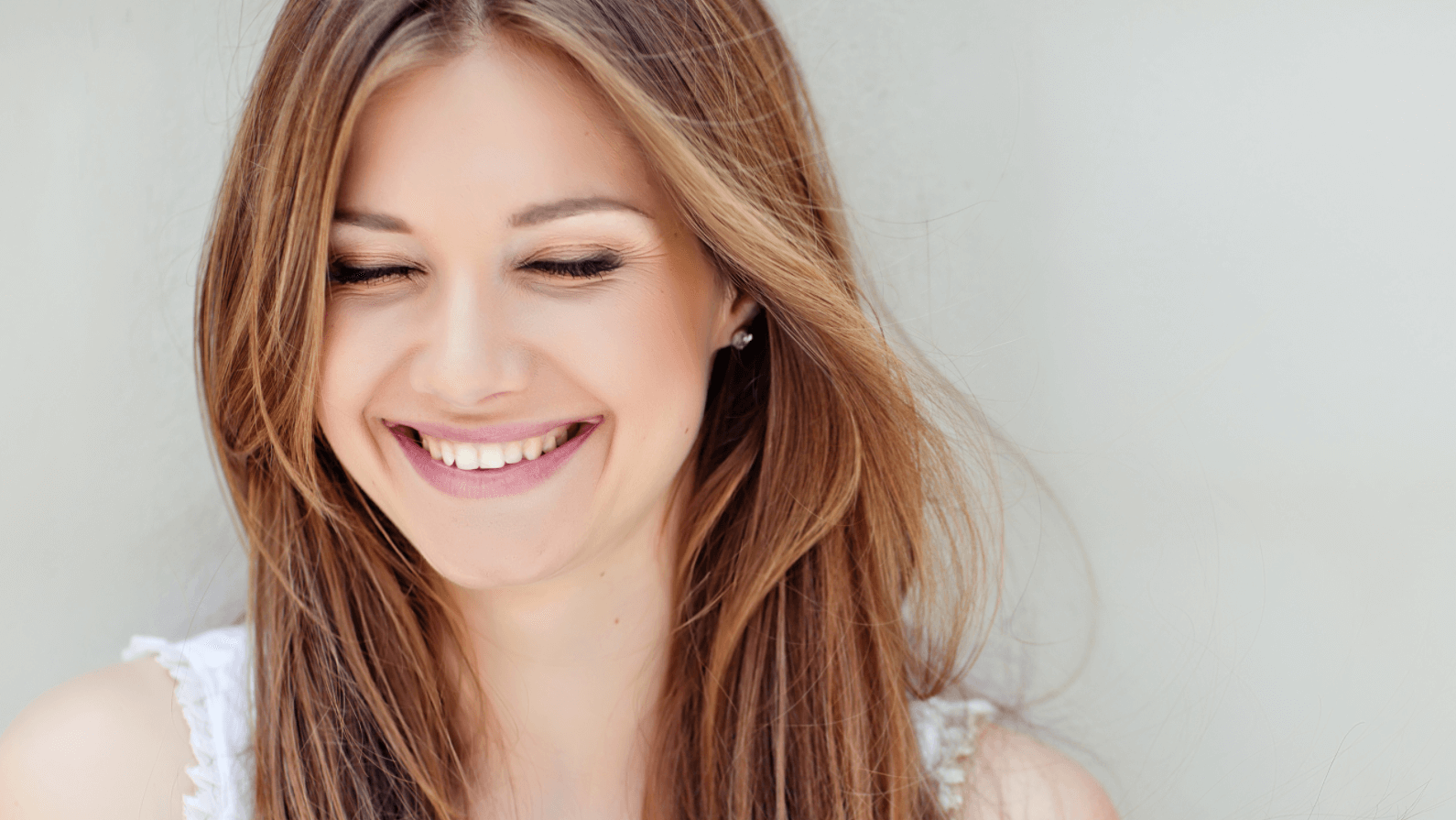 California dentist-to-the-stars Charles Pincus invented dental veneers in 1928 to alter the appearance of actors' teeth for a film shoot. In the intervening century since their invention, advances in dental technology have made veneers an often-used option to provide a long-lasting, brilliant smile.
Porcelain veneers almost instantly transform your teeth by hiding any imperfections. And to ensure natural-looking results, our detail-attentive dental professionals, Dr. Spiker Davis and Dr. Matt Guerre, customize your veneers to perfectly match your real teeth.
To learn more about this life-changing procedure, visit us at our office in Houston, TX or contact us today at Cosmetic Dental Associates!
How veneers are fitted
First, we administer sedation to numb the teeth before carefully removing a thin layer of enamel, recontouring the teeth to allow a proper fit for the veneers. Then, Dr. Davis or Dr. Guerre creates a digital impression that provides the blueprint for the porcelain veneers, personalized especially for you, based on your facial features and functional needs.
Before the final porcelain set of veneers is attached to your teeth, you'll receive a temporary mock-up set, allowing you to test-drive your new smile and confirm that it's comfortable and aesthetically pleasing. Then, when your porcelain veneers are ready, they're fastened to your teeth with a strong-setting dental cement.
When should you consider getting veneers?
Veneers may be your best choice as a long-term solution for a variety of dental issues in Houston. They provide a dental façade that conceals chips, cracks, gaps, or crowding. They also hide old dental work, including fillings or restorations. Additionally, veneers can help correct an uneven bite or a narrow or crooked smile.
Veneers are also an excellent choice for those with tooth discoloration, which can occur after frequent consumption of coffee or other highly staining, intensely pigmented drinks, foods, and spices.
Discoloration could also result from the loss of tooth enamel. Numerous factors can influence enamel erosion, including improper cleaning habits, the build-up of bacteria, tobacco use, and consumption of sugary or acidic foods and beverages.
And as this protective outer layer of tooth enamel disappears, it reveals the dentin beneath. This sturdy and robust dentin forms the bulk of your teeth, but it's naturally darker than enamel, imparting a yellowish, stained appearance.
Unfortunately, enamel does not regenerate. So the resultant change in appearance is more or less permanent. Even tooth-whitening products and procedures can't replenish the lost enamel or work their whitening magic on dentin. Furthermore, enamel erosion increases tooth sensitivity and the risk of decay.
Pricing your new veneers
Price is also a consideration. Insurance generally doesn't cover the cost of veneers, as they're deemed a cosmetic procedure. Therefore, the overall cost will vary based on multiple factors, including the material used and the number of teeth that require treatment. A typical price range may fall between $1,500 – $2,500. However, at Cosmetic Dental Associates, we offer multiple pricing options, so you're sure to find the right choice, given your budget.
A beautiful new smile is just a call away
Veneers offer long-lasting, dazzlingly lustrous, natural-looking teeth. And though veneers aren't permanent and eventually must be replaced, they may last up to 20 years with proper care. That's 20 years of improved confidence and the innumerable benefits that accompany a brilliant smile.
So don't wait! Contact us today at Cosmetic Dental Associates. Or visit our practice in Houston, TX to learn how Dr. Spiker Davis and Dr. Matt Guerre can give you the smile of your dreams!