What Dental Imperfections Can Be Improved with Porcelain Veneers?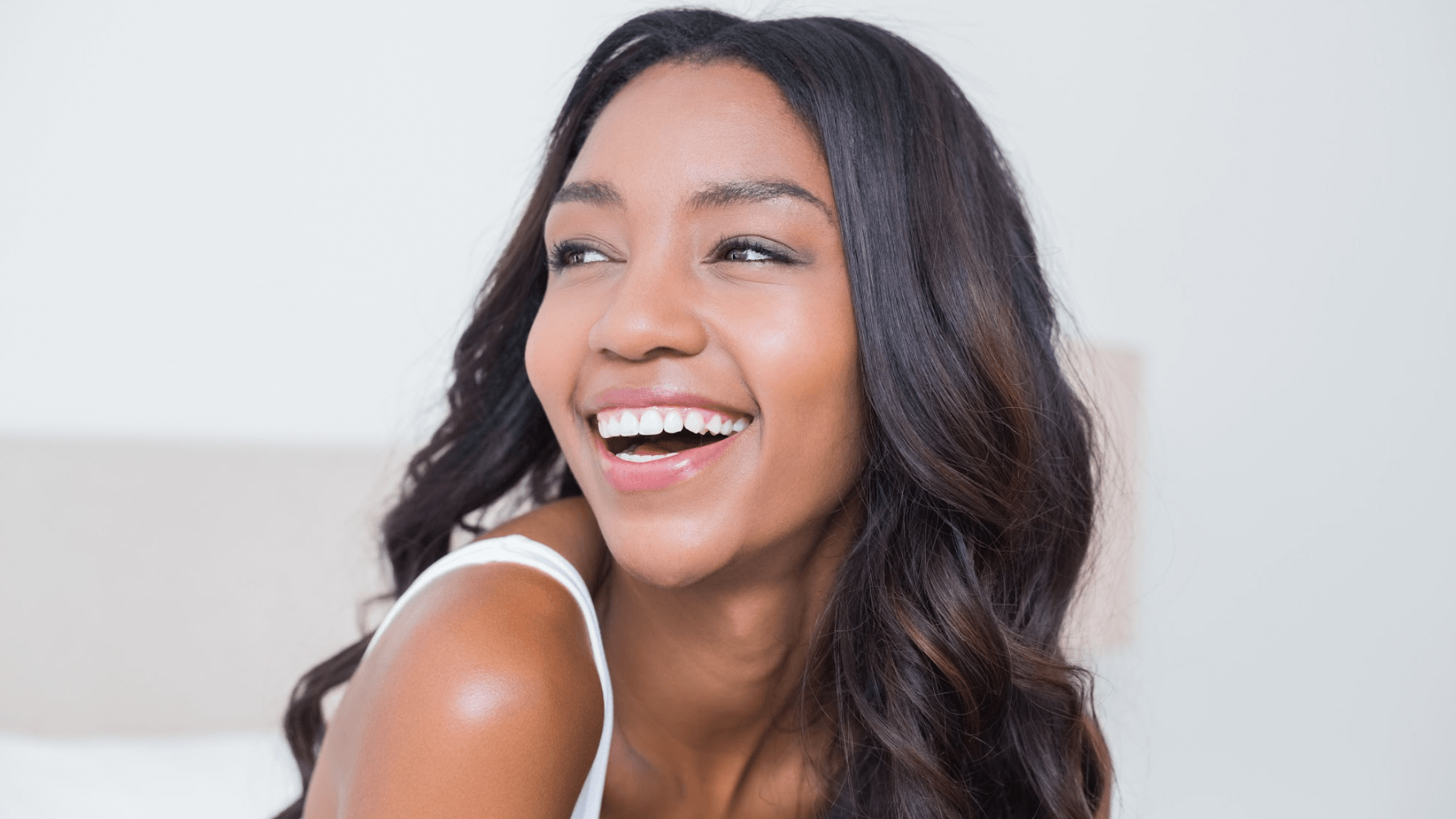 Do you find yourself feeling self-conscious about your smile? Dental imperfections are not uncommon, but there's good news. Cosmetic Dental Associates, located in Houston, TX, is here to help you regain your confidence by offering a solution — porcelain veneers. Dr. Spiker Davis and Dr. Matt Guerre are skilled professionals who can transform your smile with natural-looking, durable veneers.
In this guide, we'll discuss some key imperfections that can be corrected with porcelain veneers. Best of all, there's no invasive dental surgery required. Call now to book a consultation and find out if veneers are right for your needs.
What are porcelain veneers?
Porcelain veneers are thin, custom-made shells applied to the front surface of your teeth, providing an instant improvement in their appearance. They are made from high-quality porcelain, which is stain-resistant and closely resembles the natural look and feel of tooth enamel. Veneers are excellent for almost anyone looking to improve their smile both functionally and aesthetically.
Before placing porcelain veneers, a dentist must remove a small amount of enamel from the front surface of each tooth. An impression is then made to craft the veneers in a special lab. Once the veneers are ready, patients return to have them bonded to their teeth. The good news is that the process is easy and relatively pain-free.
Below are some common dental imperfections that can be improved with porcelain veneers.
Discolored teeth
Many factors can contribute to discolored teeth. These include food and drinks that stain, smoking, aging, or certain medications. However, teeth that are severely stained or yellowed may not respond well to traditional whitening methods. Porcelain veneers are a quick and effective way to cover the discoloration.
Chipped or cracked teeth
Minor chips or cracks can be unsightly and may even impact your oral health. Porcelain veneers can be customized to fit over the damaged teeth to restore their appearance. Before recommending veneers, Dr. Davis and Dr. Guerre will want to evaluate the severity of the damage and determine if veneers are a suitable solution.
Gapped teeth
Gaps between teeth can make some people feel self-conscious. While orthodontic treatments such as braces or Invisalign® aligners correct gaps, they may not be the most convenient or practical option for everyone. Porcelain veneers are a quick and less time-consuming way to close these gaps. Allow Cosmetic Dental Associates in Houston, TX, to create a more balanced smile.
Uneven or misshapen teeth
Sometimes, people have misshapen teeth, either due to genetics or trauma. This can cause them to feel embarrassed about their smile. Porcelain veneers are designed to match the desired length, shape, and size of your ideal teeth. They can also create a more symmetrical smile, giving you the confidence to show off your pearly whites.
Enhance your smile with veneers
Porcelain veneers are a versatile solution for all kinds of dental imperfections. Whether you have discolored teeth, chips, gaps, or misshapen teeth, veneers can provide the gorgeous appearance you want. At Cosmetic Dental Associates in Houston, TX, Dr. Spiker Davis and Dr. Matt Guerre are dedicated to providing exceptional dental care to help you achieve your desired results.
Porcelain veneers can last up to 20 years with proper care, making them a long-term investment in your smile. So don't let minor, aesthetic issues hold you back any longer. Contact us to book your next appointment and take the first step today.