What are the Signs You Need A Treatment Revision for Invisalign® Aligners?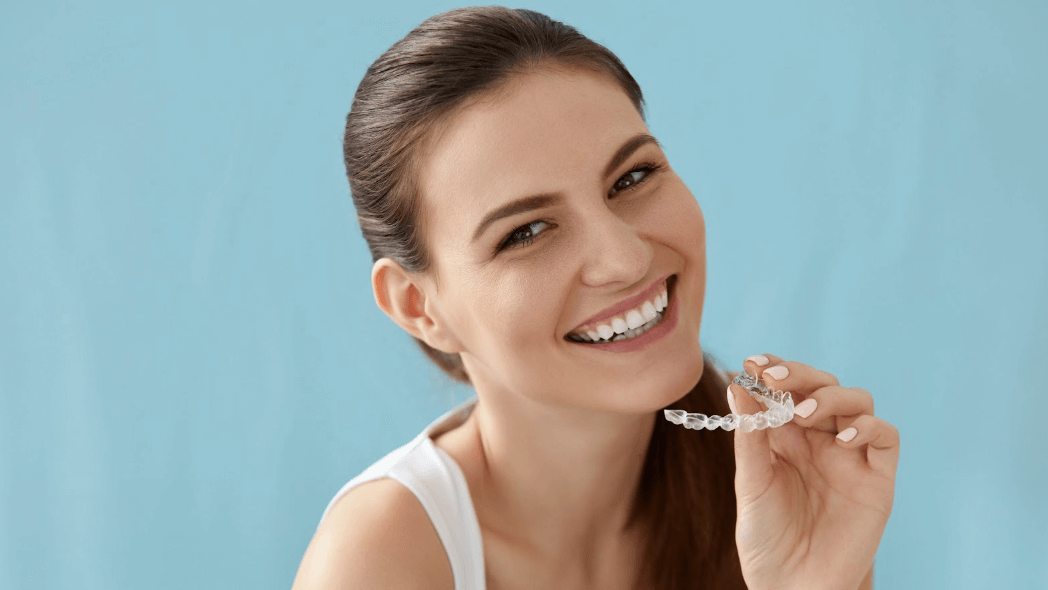 When it comes to achieving that perfect smile, Cosmetic Dental Associate,s led by Dr. Spiker Davis and Dr. Matt Guerre, is at the forefront of providing state-of-the-art Invisalign treatment. But, what if your aligners are not giving you the expected results? Are there signs that you might need an adjustment in your Invisalign treatment plan? As experienced Invisalign dentists in Houston, TX, we can help you identify these signs early on. This not only assures you the best possible results but also optimizes the timeline of your treatment.
Is your Invisalign clear aligner not fitting as expected?
One of the first signs you may need a treatment revision for your Invisalign clear aligners is an unexpected fit. While aligners are designed to be tight and exert gentle pressure on your teeth, they should still fit comfortably over them. If your aligners are not sitting well, even after several days, it could be due to manufacturing discrepancies or slight shifts in your oral structure. Don't fret; reach out to our team, and we'll ensure the aligners are adjusted for a perfect fit.
Are your teeth moving slower than they should?
If you're noticing that your teeth are not moving as planned or your progress seems slower than anticipated, this might indicate a need for adjustment in your Invisalign treatment plan. A standard question among patients is, "How long do you wear each Invisalign tray?" Typically, you change trays every one to two weeks. However, if the required movement isn't occurring within that period, it could be a sign that the aligner's pressure is insufficient or the movement plan needs to be revised. With regular check-ins, Dr. Davis or Dr. Guerre can modify your treatment to better suit your needs.
Do you notice persistent discomfort or pain with your Invisalign trays?
While some discomfort is expected when you first start wearing Invisalign trays or when you switch to a new set, this should typically subside after a few days. Persistent discomfort or pain could mean that your aligners are not working as they should, which can necessitate a revision of your Invisalign treatment. This discomfort could be due to incorrect tooth movement or undue pressure on your gums. Our dentists can adjust the treatment plan, ensuring your comfort while continuing the journey toward your perfect smile.
Are there visible gaps between your teeth and the aligner?
If you notice visible gaps between your teeth and the aligners, this could mean that the aligners are not applying the correct force on your teeth. These gaps are not normal and can lead to ineffective treatment, hence a need to revisit your Invisalign treatment plan. In such a case, you might need a rescan and a new set of aligners to ensure they fit precisely and effectively move your teeth to the desired position.
Get ready to make your perfect smile a reality
At Cosmetic Dental Associates, Dr. Spiker Davis and Dr. Matt Guerre are committed to making your Invisalign treatment journey as smooth as possible. If you've noticed any of these signs, don't hesitate to contact us. We're here to ensure our Houston, TX patients get the best out of their Invisalign clear aligners and achieve the beautiful smile they've always dreamed of. Remember, our patient's satisfaction and comfort is our top priority. We're just a call away, ready to help you achieve the smile you've always desired,