Tips on Caring for Porcelain Veneers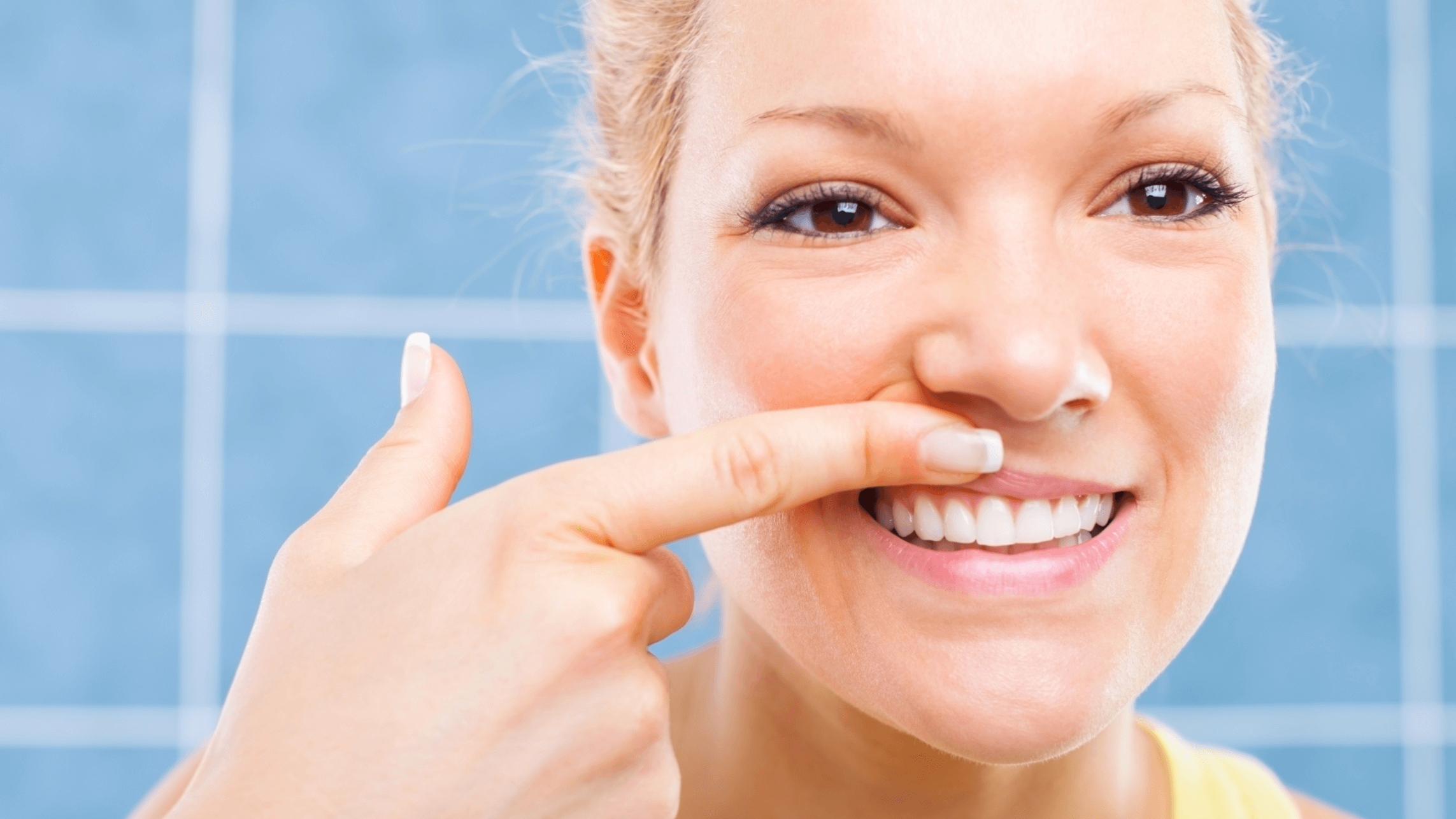 Porcelain veneers are a popular way to quickly and dramatically enhance the look of your smile. Crafted of high-grade porcelain, veneers are custom-designed for each tooth to mask discoloration, chipped teeth, minor gaps, or other cosmetic concerns. When it comes to enhancing their smiles with porcelain veneers, Houston, TX patients often turn to the experts at Cosmetic Dental Associates. Dr. Spiker Davis and Dr. Matt Guerre have extensive experience in all types of cosmetic dentistry treatments, including veneers, and routinely help patients preserve the investment they've made in their smiles. The cosmetic dentists are pleased to offer these tips on caring for veneers to help you enjoy the aesthetic benefits they offer for many years to come.
How are veneers applied?
Veneers are made to cover the outward-facing surfaces of the front teeth or those that are visible within the smile. In most cases, Dr. Davis and Dr. Guerre recommend placing porcelain veneers in pairs to help ensure the smile looks balanced and symmetrical. To prepare the teeth for veneers, the Houston cosmetic dentists will remove a small amount of tooth enamel. This helps each veneer fit evenly over the teeth without feeling bulky. Porcelain veneers are then custom-made in a dental lab and attached securely to each tooth with a special bonding agent.
Tips on caring for veneers
Veneers are made of durable, stain-resistant material. However, it's still important to care for them properly to help ensure they remain intact and maintain their natural-looking luster. Dr. Davis and Dr. Guerre recommend the following tips on caring for veneers:
Maintain good oral hygiene on a daily basis. It's important to brush at least twice daily (with a soft toothbrush) and floss every day to remove plaque and bacteria. This can help prevent the underlying tooth structure from developing decay and minimize the risk of gum disease.

Use a gentle toothpaste. Some kinds of toothpaste are more abrasive and may damage veneers over time. The team at Cosmetic Dental Associates can recommend the right type of toothpaste to meet your oral health needs.

Attend biannual dental cleanings and check-ups. Scheduling routine cleanings and exams with a Houston cosmetic dentist can help keep your teeth and gums healthy, and your veneers in good shape. This also gives Dr. Davis and Dr. Guerre the chance to evaluate your restorations and possibly make repairs as needed.

Avoid tobacco use. Lifestyle habits, like smoking and tobacco use, can stain or discolor your veneers and have a negative effect on your oral health. It's best to give up these habits to help keep your veneers looking their best.

Avoid teeth grinding and other parafunctional habits. Ice-chewing, nail-biting, and oral piercings can all damage your veneers and are best avoided. If you grind or clench your teeth at night, a custom night guard may be recommended to help preserve your veneers, teeth, and overall oral health.

Avoid foods and drinks that may cause staining. Coffee, red wine, colas, fruit juices, tea, tomato-based products, and certain spices may all increase the risk of staining your teeth and veneers. Keeping the consumption of heavily pigmented items to a minimum, and brushing after you have them, can help maintain the brilliance of your veneers.
How long do veneers last?
When it comes to the longevity of porcelain veneers, Houston, TX patients often wonder how long these restorations last. Several factors may impact the lifespan of veneers, from the type of material they're made from to a person's oral health, habits, and how their teeth fit together (or their bite). In many cases, porcelain veneers may last for up to ten years when cared for properly.
Explore porcelain veneers with a Houston cosmetic dentist
Porcelain veneers can be an excellent way to conceal cosmetic flaws and enhance the quality of your smile. They may be performed as a standalone treatment or as part of a comprehensive smile makeover. Caring for them in the best possible way can help keep your smile bright and beautiful for many years to come. To explore this cosmetic dentistry option or learn more tips on caring for veneers, please schedule a visit with Dr. Spiker Davis or Dr. Matt Guerre at Cosmetic Dental Associates in Houston, TX.