The Incredible Impact of a Smile Makeover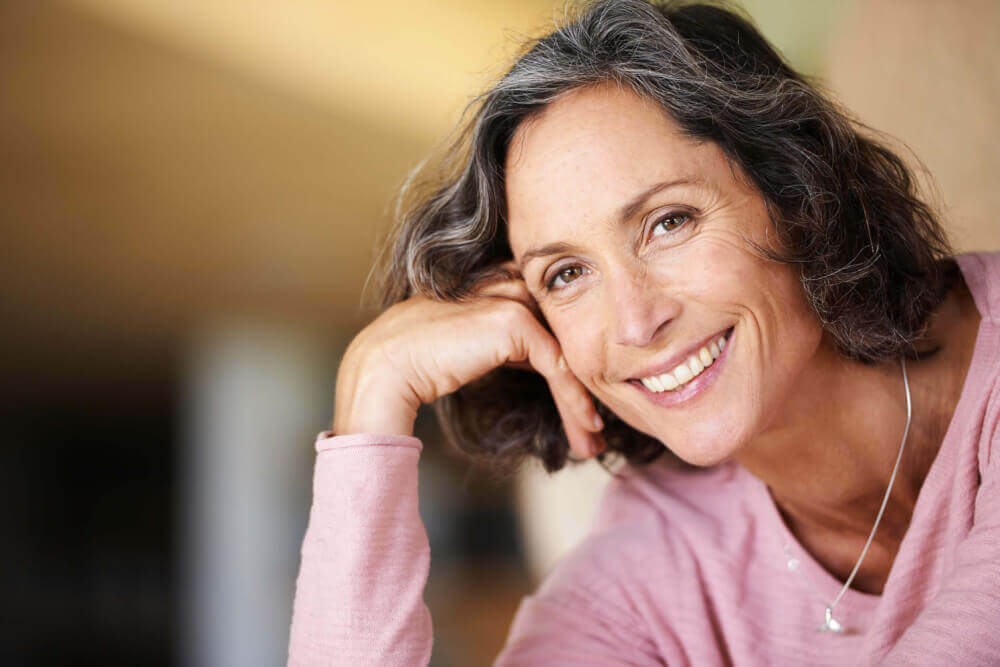 Cosmetic Dental Associates provides several smile solutions to men and women in Houston, TX so they can love the way their smile looks once again. With advancements in today's dental technology and practitioners like Dr. Guerre and Dr. Davis who put their patients first, it has never been easier to enhance your smile. Cosmetic Dental Associates offer patients in the Houston area a myriad of dental options to repair and restore their natural teeth -- also known as a smile makeover. Whether your smile makeover involves the need for implant restoration, teeth whitening treatments, Invisalign, or the popular choice of dental veneers, the dentists at Cosmetic Dental Associates can help. Here is some information on what a smile makeover can do and how Dr. Guerre and Dr. Davis can help you get the stunning smile you always wanted.
The cosmetic help of a smile makeover
For women and men in the Houston area, a smile makeover may be just what they need to boost their self-confidence and love their smile again. Individuals who are self-conscious about their smile turn to the expert dentists at Cosmetic Dental Associates to listen to their every concern and create a customized treatment plan to get them smiling again. A smile makeover can eliminate imperfections and improve the overall dental health of an individual's teeth. It can be one dental procedure or a combination of several different ones. The dental experts at Cosmetic Dental Associates offer multiple advanced cosmetic dental solutions in order to give you a significant change to your smile.
What happens first in a smile makeover?
A smile makeover is essentially a customized plan that offers a variety of cosmetic and dental procedures catered to what each individual may need to obtain that perfect smile. For men and women in the Houston area, Dr. Guerre and Dr. Davis at Cosmetic Dental Associates will first conduct a thorough dental examination and consult with you on what your concerns are with your smile. Good oral health is a necessity before any cosmetic enhancements can be performed with a smile makeover. If there are any cavities or other dental issues, those will be addressed first before any other treatments can begin. This will ensure your customized smile makeover plan will have long term success.
Next steps in the smile makeover process
Whether a person needs porcelain veneers, teeth whitening treatments, or a dental implant, good dental health must be the foundation. Once that is established then the necessary procedure(s) can begin. While some smile makeovers are less involved with only one or two procedures necessary, others can be more in-depth. A smile makeover can help individuals with misshapen, cracked, or damaged teeth. Old metal fillings can be replaced with tooth-colored fillings. Dull, yellow teeth can be whitened so they look whiter and brighter. Even slightly crooked teeth or small gaps can be eliminated to give a patient a more symmetrical smile. Smile makeover procedures not only enhance the appearance of a person's teeth but can be beneficial to their overall oral health.
One of the most common procedures of a smile makeover
One of the most popular choices among men and women in Houston, TX for their smile makeover is dental veneers. A fast and easy way to enhance your smile, these thin, shell-like layers are customized to fit your teeth. Veneers can be made of porcelain or composite resin material which is bonded to a person's natural teeth. Dental veneers are able to cover up small gaps, stains, and cracked or misshapen teeth, giving patients an entirely new smile. The professional experts at Cosmetic Dental Associates can even offer Houston patients the advanced technology of no-grind veneers which requires no tooth prep prior to application.
Other popular smile makeover treatments
Some other common smile makeover treatments are:
Old amalgam or metal filings can be replaced with tooth-colored fillings for a more discreet look.

Professional teeth whitening treatments can enhance dull, stained teeth to give patients a whiter, brighter smile.

Invisalign can offer patients a new, innovative way to straighten slightly crooked or asymmetrical teeth without the need for traditional braces.

Dental implants to replace missing teeth and give patients better dental health for their remaining teeth.
The dental procedures available today for a smile makeover make it so easy for patients to get the smile they always wanted. There isn't a dental problem that cosmetically or functionally can't be tackled especially with help from qualified dental professionals like the ones at Cosmetic Dental Associates in Houston, TX.
If you want a new smile, then a smile makeover is what you deserve. Boost your self-confidence, get rid of distracting teeth, and have a healthier smile with the multitude of cosmetic dental options available. If you are wanting to take the next step towards your dream smile, then we invite you to schedule a consultation with Dr. Guerre or Dr. Davis at Cosmetic Dental Associates in Houston, TX.