Reasons to Delay Cosmetic Dentistry if You Have Poor Oral Health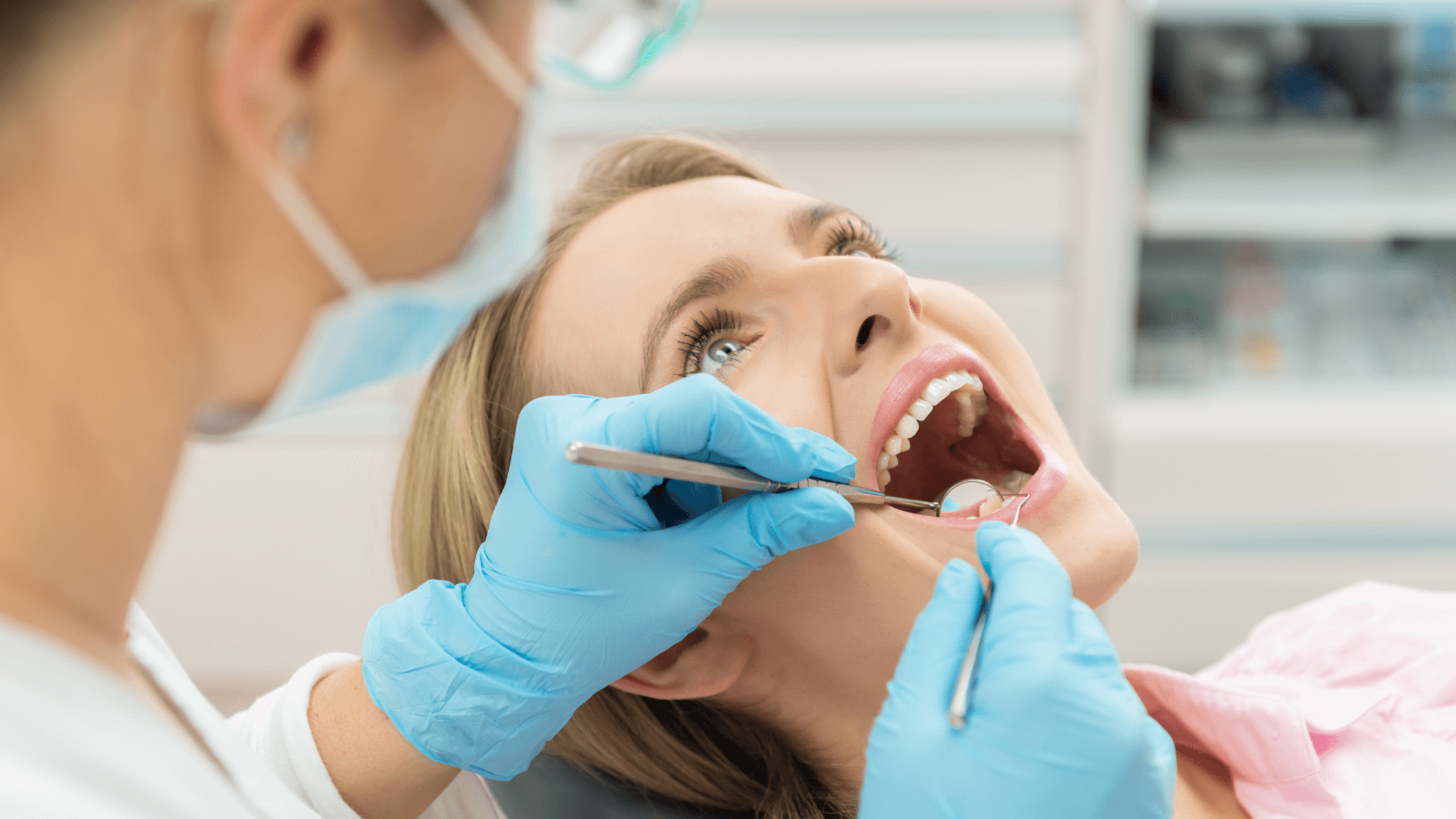 The desire to achieve a radiant, beautiful smile drives many men and women to seek out cosmetic dentistry solutions. But in some cases, poor oral hygiene may be standing in the way of achieving this goal. Before moving forward with dental veneers, teeth whitening, a smile makeover, or other aesthetic procedures, it is often ideal to get any oral diseases under control to enhance the success of your cosmetic dentistry outcomes.
Dr. Spiker Davis and Dr. Matt Guerre of Cosmetic Dental Associates work closely with patients to improve their oral hygiene, treat dental conditions, and elevate the beauty of their smiles. As experienced cosmetic dentists in Houston, TX, they proudly offer personalized care to help patients address these concerns in a way that best meets their oral health needs and goals. Read on as Dr. Davis and Dr. Guerre explain why delaying cosmetic dentistry treatments if you have poor oral hygiene might be recommended and how improving your oral health can create the right environment to support successful treatment results.
What are the effects of poor oral hygiene?
Poor oral hygiene is often the result of plaque, tartar, and bacterial accumulation in the mouth that impacts the health of your teeth and gums. Oral health plays a significant role not only in the condition of your teeth, gums, and smile, but also in your general or systemic wellness. Lack of good oral care or poor oral hygiene in Houston, TX patients can lead to several health concerns, including:
Tooth decay (dental cavities): Improper plaque removal, insufficient fluoride, and a high-sugar diet can all increase the risk of tooth decay.

Gum disease and heart disease: Recent scientific research indicates a correlation between gum (periodontal) disease and other medical conditions, such as heart disease, stroke, diabetes, pregnancy-related issues, and respiratory conditions, among others. Gum disease not only affects the soft tissues surrounding the teeth, but also the health of the underlying jawbone.

Bone loss: Bone deterioration in the jaw is often caused by gum disease and can lead to tooth loss if allowed to progress.
How might poor dental health interfere with cosmetic dentistry treatments?
A number of cosmetic dentistry procedures, such as dental veneers, teeth whitening, and Invisalign® orthodontics, rely on healthy teeth and gums in order to deliver optimal treatment outcomes. Gum disease and cavities are two of the top reasons these or other cosmetic dentistry treatments might be delayed. Before moving forward with any cosmetic dentistry or smile makeover treatments, Dr. Davis and Dr. Guerre will perform a thorough dental exam to screen for tooth decay, periodontal problems, and other concerns. If cavities or gum disease are detected, they will likely recommend treating such issues first, as these oral infections could spread to other areas of the mouth without timely care. In some cases, certain cosmetic dentistry treatments (such as dental crowns or laser gum contouring) may help improve both oral health and the overall appearance of the smile.
How can good oral hygiene help maintain smile makeover results?
It goes without saying that good oral hygiene habits are necessary to keep your teeth, gums, and jawbone in ideal health. But following a daily brushing and flossing regimen and attending dental cleanings and exams at Cosmetic Dental Associates can go a long way in maintaining the results of your smile makeover or other cosmetic dentistry treatments. These efforts can also help minimize stain or discoloration from foods and beverages and keep your smile looking bright and radiant.
Learn more from our Houston cosmetic dentists
While cavities and gum disease may temporarily delay your cosmetic dentistry treatments, you can improve your oral hygiene and set yourself up for lasting smile benefits. As leading cosmetic dentists in Houston, TX, Dr. Spiker Davis and Dr. Matt Guerre offer experienced care to treat a wide range of dental problems and enhance both the health and appearance of your teeth and gums. Learn more on how to prepare your mouth for aesthetic success by scheduling a consultation at Cosmetic Dental Associates today!