I'm Finally Ready To Restore My Teeth and Enhance My Smile—What Now?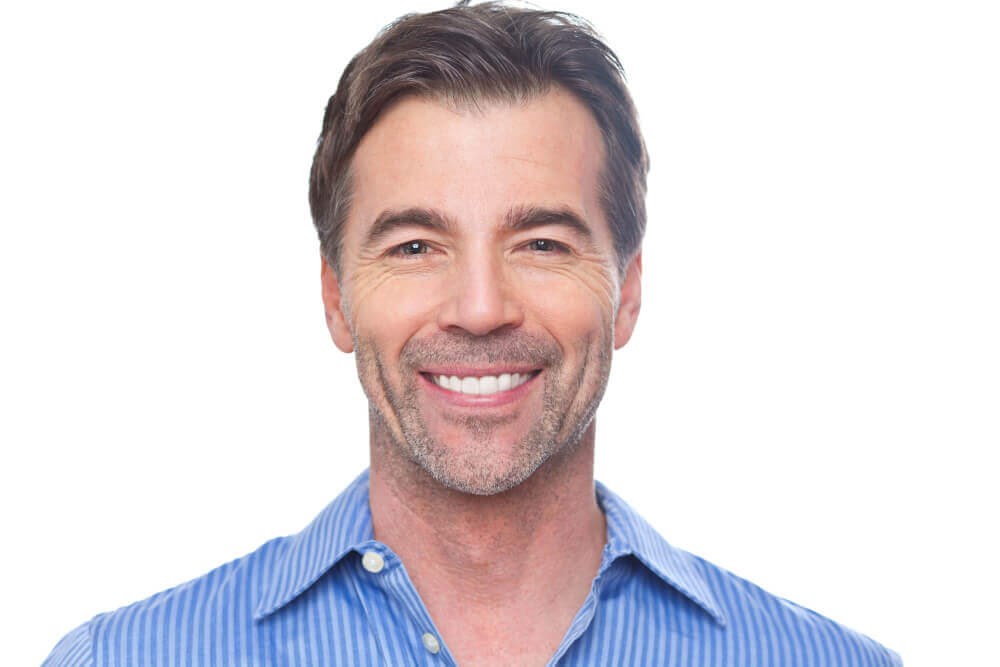 Most people have something about their smile they would like to change. For some, it's a missing tooth or slightly crooked teeth, while others may feel like their smile looks dull. These are some of the issues people face with their teeth but are generally nothing that can't be improved by a dentist. Once you've decided to have cosmetic dental work performed, then you can begin the process of feeling better about how your smile looks. With today's cosmetic dentistry, you can have a fantastic smile at the hands of an experienced, qualified cosmetic dentist like Dr. Matt Guerre or Dr. Spiker Davis.
Dr. Guerre and Dr. Davis are professional dentists at Cosmetic Dental Associates in Houston, TX. They provide excellent, gentle care to each of their patients while giving them dental solutions to address any issue. Whether it's porcelain veneers, cosmetic bonding, or teeth whitening treatments, the dental treatment options are comprehensive. Here's some helpful information on what you need to do next and how Cosmetic Dental Associates can fix those trouble spots so you can start loving your smile again.
A smile makeover for your teeth
A smile makeover is essentially a customized dental plan that includes a variety of cosmetic or restorative dental procedures to address a patient's oral needs. The main goal of any smile makeover is to improve the way a patient's teeth look while restoring better oral health. While some men or women require one or two dental treatments, other patients may need additional procedures that are more involved. The dental professionals at Cosmetic Dental Associates and their skilled staff will guide you every step of the way on your smile restoration journey.
Finding the right dental help
Since a stunning smile can give you more confidence, deciding to correct certain issues is key to beginning the smile transformation process. Finding the right dental help for your cosmetic dental makeover is the next big step. Dr. Guerre and Dr. Davis are highly recommended cosmetic dentists in the Houston area. They're proficient and extremely experienced in the cosmetic dental procedures available today so they can customize a dental plan to meet your needs. Fixing your smile with the right dental professionals is pivotal to getting the beautiful smile you deserve.
More than a smile makeover
Restoring the way your teeth look can also improve your overall dental health. Aesthetic dental procedures not only enhance your appearance but may also improve your overall oral wellness. Broken or chipped teeth can interfere with your ability to eat and speak with ease, while crooked or crowded teeth may contribute to the onset of gum disease. Missing teeth can eventually lead to the shifting of surrounding teeth, which can cause bite alignment problems. Correcting such dental issues with Cosmetic Dental Associates can make your teeth more attractive, boost your self-confidence, and improve your oral health.
How can I enhance my smile?
There are several different ways patients in the Houston area can have healthier teeth and enhance the way their smile looks. During a consultation, Dr. Guerre or Dr. Davis will determine what needs to be done in order to deliver the aesthetic results you desire. A smile makeover with Cosmetic Dental Associates can fix several different dental issues, such as the following:
Replace old silver fillings with tooth-colored fillings, which last longer and are aesthetically more attractive.

Custom dental veneers are an excellent way to cosmetically fix a multitude of dental issues like cracked, misshapen, or stained teeth. Even small gaps between teeth can be masked to give patients a more symmetrical smile.

Cosmetic tooth bonding can repair chipped or stained teeth to give patients a more polished smile. This is a less expensive option for patients who may not be ready to make the financial investment in other cosmetic procedures.

Dental implants or bridges can replace missing teeth so that you have a more uniform smile and dental support for surrounding, healthy teeth.

Invisalign is an excellent orthodontic treatment option for adults and works through removable, clear teeth straightening trays. This treatment moves slightly misaligned or crooked teeth to have a straighter, more beautiful smile.

Professional teeth whitening treatments are a great option for safely whitening your smile. Cosmetic Dental Associates provides professional strength whitening treatments to their patients, which are more effective than over-the-counter kits. For some patients, teeth whitening can be accomplished in just one office visit.
There are several ways to enhance the way your smile looks. A smile makeover can give you healthier teeth while making you feel less self-conscious when you smile. If you're interested in dental veneers, teeth whitening treatments, or other aesthetic options, Cosmetic Dental Associates in Houston, TX can devise a plan of action to help make restoring your smile a streamlined process. If you're ready to improve the way your teeth look, schedule a consultation with Dr. Davis or Dr. Guerre to achieve better oral health and a great smile to go along with it.