I Have Gaps in My Teeth. Can Porcelain Veneers Hide Them?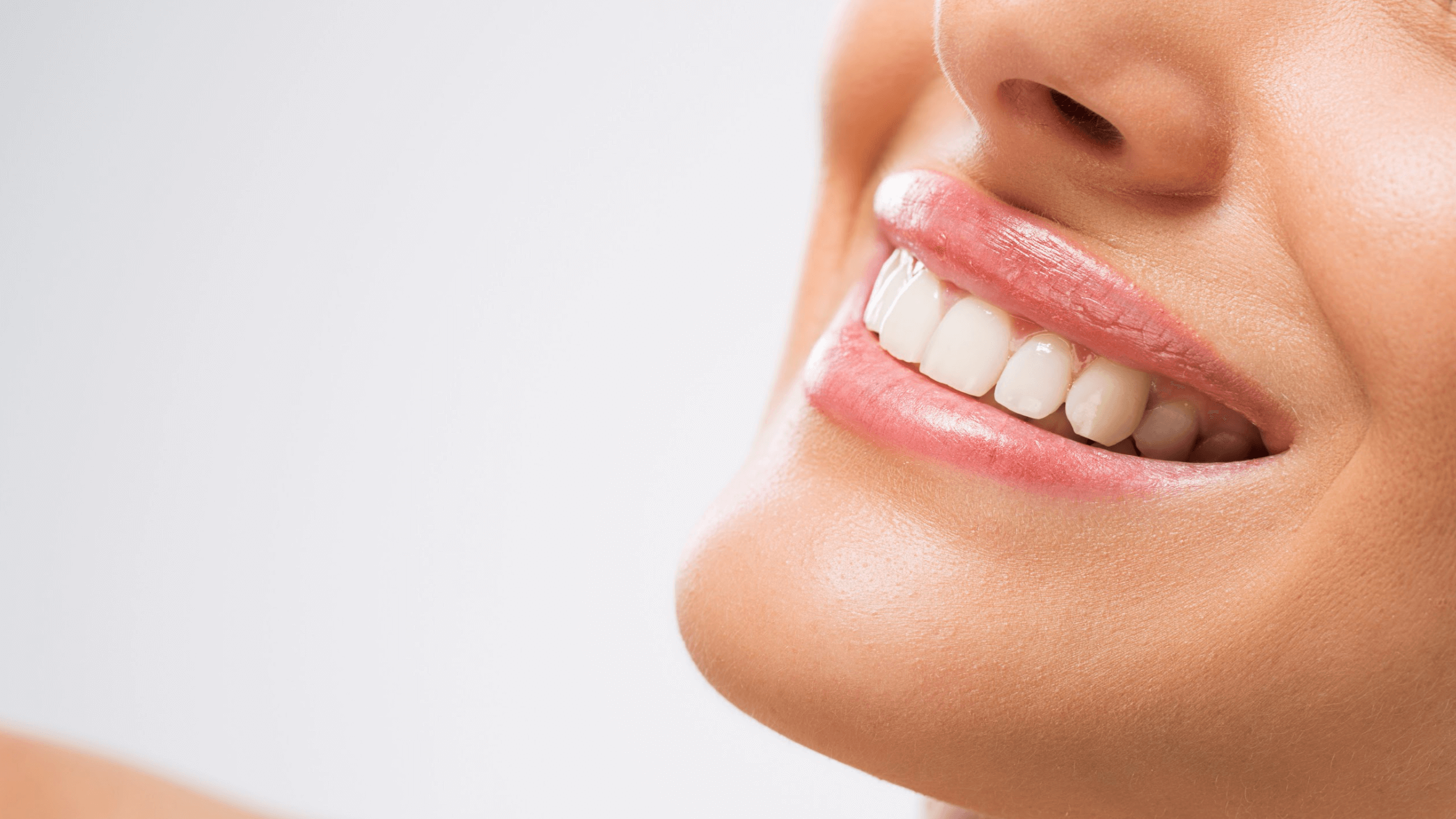 Many times, people find issues with the way their teeth look, and it can affect the overall aesthetic of their smiles. Gaps, while not always medically significant, can be a frustrating and tiresome flaw within your teeth. However, with porcelain veneers, Dr. Matt Guerre and Dr. Spiker Davis may be able to hide your gaps in a natural-appearing way. Schedule a consultation with Cosmetic Dental Associates in Houston, TX to learn more about how porcelain veneers can help you today.
What are porcelain veneers?
Porcelain veneers are thin ceramic coverings that are shaped to completely match your existing teeth. Dr. Davis and Dr. Guerre both have extensive experience in placing porcelain veneers for people of all ages. They may be able to help you achieve the smile you have always wanted. They can fix many different issues, including:
Small gaps

Cracks

Chips

Stains
The ceramic takes on the luster and translucence of real teeth for a more natural appearance and finish. If you think porcelain veneers may be a good option for you to help cover any gaps or other unwanted imperfections or issues, contact Cosmetic Dental Associates in Houston, TX to learn how our office can help you today.
How do porcelain veneers get put on?
Before your custom veneers can be applied to your teeth, a small layer of enamel has to be removed for the veneers to be able to be placed over the teeth. Then, a digital impression of your teeth is made and sent to a laboratory where your custom veneers will be made to fit perfectly. Once these are ready, you will come in for an appointment where your new veneers will be bonded to your teeth. Once bonded, the veneers will cover any gaps or other unwanted imperfections.
What is recovery like after porcelain veneers?
Since we removed your natural enamel, which is your teeth' protective barrier, for a few days after your procedure, you can expect your teeth to be more sensitive to extreme temperatures, like hot and cold. You will need to attend a follow-up appointment for a week after you receive your veneers. Since porcelain is easy to polish, your veneers should be incredibly stain-resistant. To ensure your veneers last a long time, you should brush your teeth at least twice a day with a non-abrasive toothbrush, floss daily, and use mouthwash. You should also attend biannual dental exams and cleanings to ensure your veneers are still in good condition. Our office polishes veneers with a special paste to keep them in the best condition possible. When taken care of properly, your veneers should last for up to 20 years before you need to replace them.
Where can I get porcelain veneers in Houston, TX?

Porcelain veneers can hide any gaps you may have, along with many other dental issues like stains, cracks, and chips. Dr. Matt Davis and Dr. Spiker Guerre can help make porcelain veneers that are customized to perfectly match the color and shape of your existing teeth. If you are looking for a long-lasting way to hide small gaps within your smile, porcelain veneers may be a good option for you. Contact Cosmetic Dental Associates in Houston, TX for a full consultation on the state of your oral and dental health.