How Often Will I Need Teeth Whitening?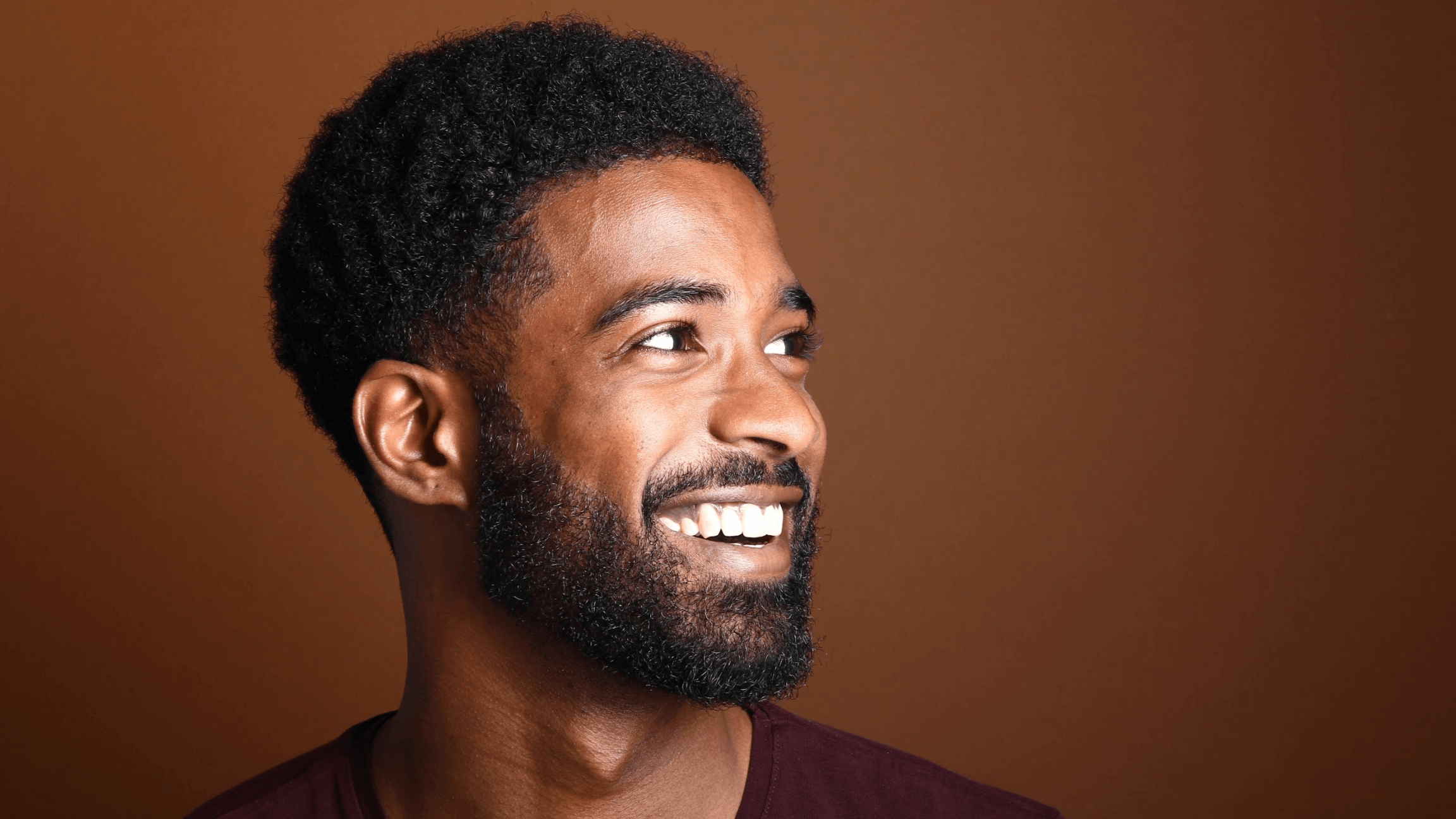 The simple cosmetic dentistry procedure of teeth whitening is one of the best things you can do for your smile. Adults in this country reportedly spend millions every year on kits for tooth whitening at home to bleach away the effects of cigarettes, red wine, tea, coffee, and discoloration due to age. However, the best way to whiten teeth is with a dental professional. At Cosmetic Dental Associates in Houston, TX, we evaluate your smile and help you determine how often you should whiten your teeth based on your individual needs. Along with cosmetic dentists Dr. Spiker Davis and Dr. Matt Guerre, our team will ensure your smile stays healthy and vibrant. To learn more, feel free to contact Cosmetic Dental Associates and schedule a professional tooth whitening consultation today.
Why do teeth turn yellow or become discolored?
Dental discoloration even affects women and men who have good oral hygiene and visit the dentist regularly. Extrinsic discoloration is caused by deposits left on tooth enamel from smoking, coffee, red wine, or other external factors. Intrinsic discoloration is when the natural tooth enamel color begins to change with age. When considering tooth whitening at home, people often turn to over-the-counter (OTC) products to save money or as a more convenient way to brighten their smile. However, OTC tooth whitening kits generally have a lower hydrogen peroxide concentration, the bleaching component found in whitening strips or brush-on whiteners. Drugstore options are limited on what they can do, and in the long run, they may end up costing you more time and money to get the results you desire.
What is the best way to whiten teeth?
Many Houston, TX patients opt for professional tooth whitening solutions after trying different OTC whitening products and finding them messy, uncomfortable, and ineffective. At Cosmetic Dental Associates, we are pleased to offer custom home whitening kits or in-office whitening treatments. With customizable kits for tooth whitening at home, we will provide trays that fit comfortably and securely for effective results. We also provide professional tooth whitening treatments with the Zoom WhiteSpeed system to diminish the signs of discoloration or yellowing after a single session. Working with an experienced cosmetic dentist, such as Dr. Guerre or Dr. Davis, allows you to erase these cosmetic imperfections to have a more youthful, vibrant smile.
How many professional tooth whitening sessions will I need?
The frequency of professional tooth whitening will depend on your lifestyle and starting tooth color. After achieving your desired shade, it is vital to maintain the results. Some patients may require touch-up sessions, while others may only need one every year. As far as how often you will need teeth whitening treatments, it's best to work with a dentist to keep your teeth healthy and strong, as bleaching components can weaken tooth enamel. It is generally recommended to not bleach your teeth more than once every 3 – 6 months to reduce this risk. Our team will work with every patient to prolong their professional tooth whitening results by incorporating tooth whitening at home in conjunction with Zoom, to safely achieve a whiter smile without compromising the health of your teeth.
Professional tooth whitening with Cosmetic Dental Associates provides a higher concentration of the bleaching aspect, so Houston, TX patients can have quicker, more effective, and longer-lasting results. When choosing the right whitening option for you, our team will work closely with every patient to customize this cosmetic dentistry treatment to remove tooth discoloration and achieve the desired results. If you want a more youthful-looking, attractive, and whiter smile, contact Cosmetic Dental Associates in Houston, TX to schedule your professional tooth whitening consultation today.