How Many Procedures Can Be Done For Smile Makeover Treatment?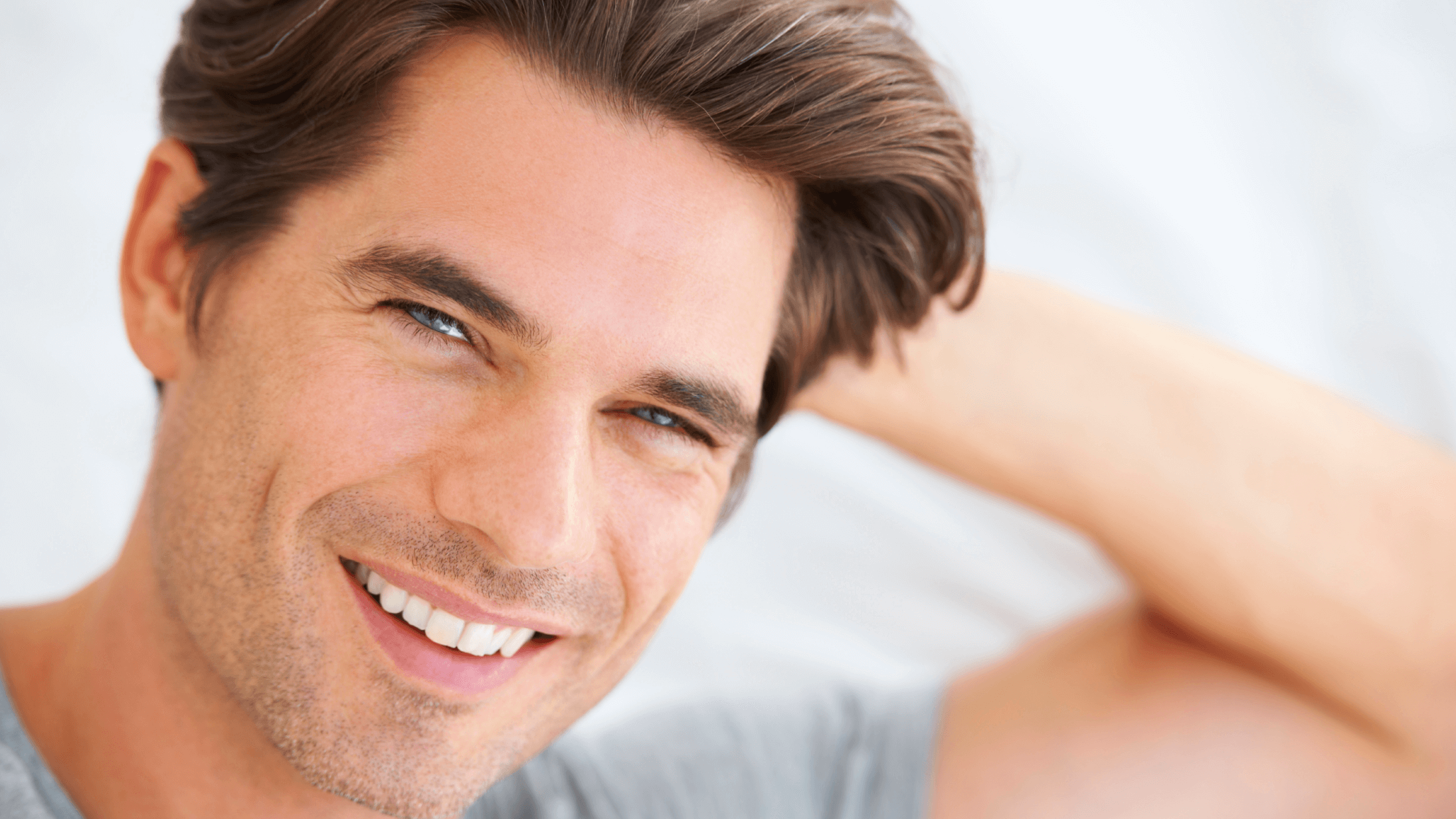 At Cosmetic Dental Associates in Houston, TX, Dr. Spiker Davis and Dr. Matt Guerre can help give you a look you've always wanted with a smile makeover. The number of procedures you'll need with your smile makeover treatment will vary surrounding your needs.
Here's a look at the treatment options we support and how you can benefit from each of these choices.
Teeth whitening
You can start with a teeth whitening solution to restore the beautiful white tones on your teeth. A whitening procedure can lift and remove old stains on your teeth, including ones that have built up around them over the years. We offer in-office and at-home teeth whitening options that can fit your smile. Talk with us today, and we'll find a teeth whitening solution that works for you.
Invisalign Treatment
Invisalign treatment may be another great solution for your teeth. Invisalign aligners can correct how your teeth are positioned. You can use these aligners to shift teeth that are slightly crooked or overlapping. These aligners can also correct overbite and underbite issues, plus they may work for gaps in your teeth. Our dentists at Cosmetic Dental Associates in Houston, TX can review your current situation and see how well you can benefit from the Invisalign system.
Dental veneers
Dental veneers can also work in situations where you're trying to fix your smile. A veneer is a cover that goes over the front part of a tooth. It covers chips, cracks, and other problems that might appear around the tooth. The veneer is thin and goes well over the tooth without creating a distracting look or a bulging sensation. A small bit of enamel is trimmed from the front of the tooth to allow the ultra-thin veneer to go on the front surface, allowing for a seamless look to your smile.
Bonding
A bonding agent can fill in a crack or chip, or other gaps in your teeth. Bonding materials can be shaped and colored to blend with your teeth. Our dentists can see if your teeth could benefit from this treatment choice.
Crowns and bridges
Dental crowns and bridges are caps that go over teeth that might have decayed or weakened. We can measure your teeth and find suitable crowns and bridges to go over the teeth to create a seamless appearance.
Dental implants
Dental implants are also useful in situations where you are missing a tooth. An implant will include an anchor that goes through your gums and jawbone to create a space where a new crown will be placed. The anchor material ensures your bone tissue will remain intact and won't be at risk of breaking apart further. The new crown also features a strong body that will keep your smile looking its best.
Ask us about how we can help you with your smile makeover
A smile makeover can be the key to having a healthier and more appealing smile. Contact Drs. Spiker Davis and Matt Guerre at Cosmetic Dental Associates in Houston, TX for further details on how a smile makeover can change your life. Visit us today to see what procedures you can use to enhance your smile.