How Long Do Dental Implants Hurt After Surgery?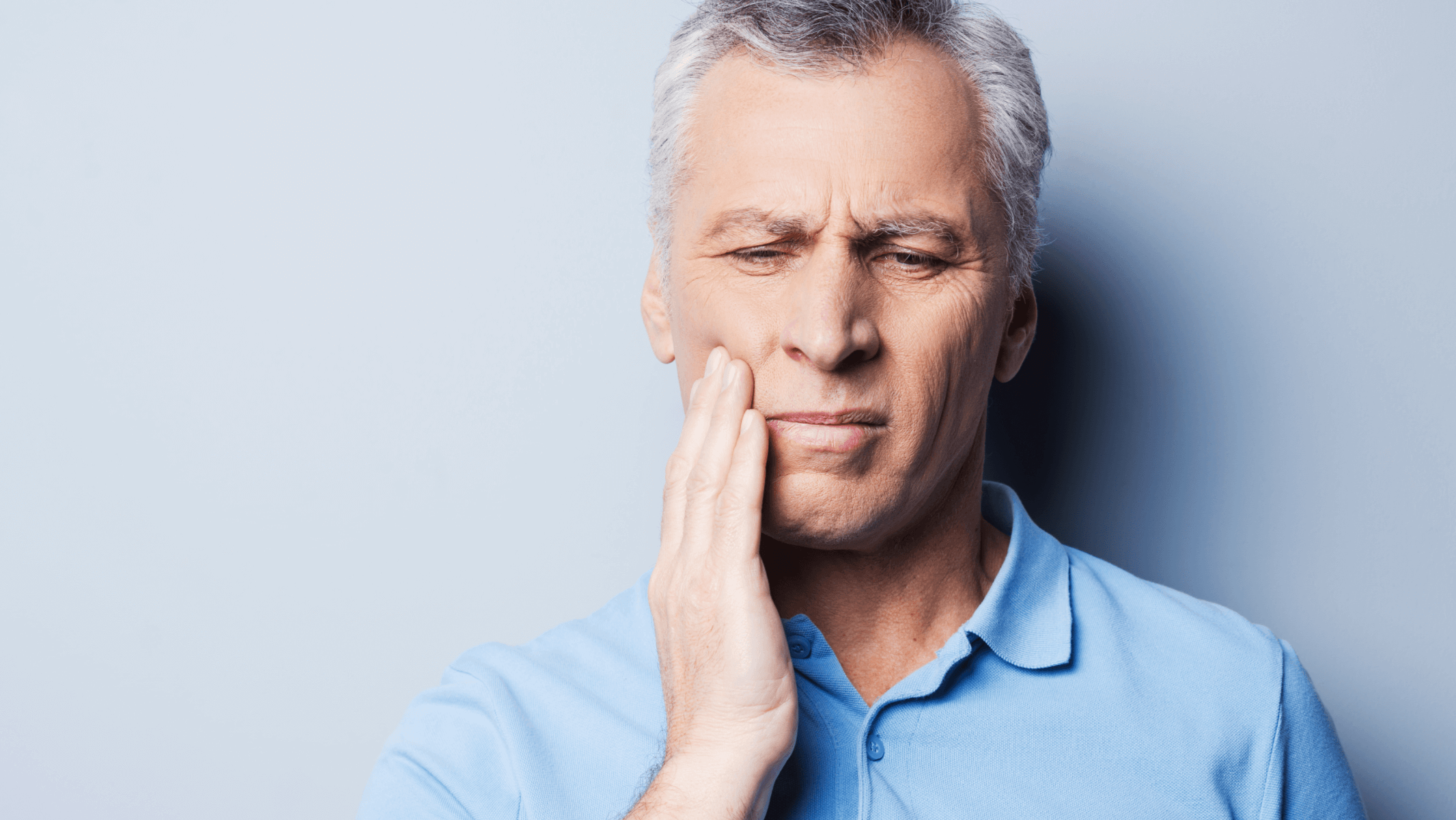 Many people are missing one or more teeth, and dental implants can replace any teeth you may be lacking. Dr. Spiker Davis and Dr. Matt Guerre can use implants as a foundation for many different cosmetic and dental restorations. If you are missing one or more teeth, dental implants may be the right choice for you. You can schedule a consultation with Cosmetic Dental Associates in Houston, TX to see what we can do for your dental needs today.
What are dental implants, and how do they work?
Dental implants are a titanium anchor that attaches to the jawbone. When coupled with a dental restoration, it can allow a patient to eat, chew, and speak properly again. Before you can be fitted with an implant, a thorough examination will need to be completed. Your teeth and jawbone have to be inspected to fully understand whether your gums are healthy enough for the procedure. Your jawbone will also be assessed to see if you have enough bone mass to support our implants. X-rays may be taken to help our doctors properly fit your new teeth. Then, Dr. Davis or Dr. Guerre will place the implant into your missing tooth's bone socket. During healing, the jawbone will grow around the titanium post. There are two types of implants, temporary and permanent, and after the implant is in place, you may choose between the two. Permanent teeth include crowns and bridges that are fixed into the mouth. Temporary teeth may include dentures, which can be removed as needed.
After your dental implants
After your procedure, the jawbone can take between 3 – 6 months to heal. During this time, the jaw is building a foundation for your new tooth to be placed. Once the healing is complete, a connector post is attached to your new tooth and placed into your implant. Your replaced tooth can match in color, shape, and size to your other teeth, giving your teeth a consistent look. After surgery, most patients report little to no pain. However, if you do experience pain, over-the-counter medications can be taken. You may experience pain for 1 – 2 days, but it can persist for up to ten days. Good oral hygiene is important after your treatment. This means brushing and flossing twice a day, using mouthwash, and attending regular dental appointments. If you use good oral hygiene and take care of your implant, your dental implant may last for your lifetime. However, your restorations may become worn and need to be replaced. If you think dental implants may be right for you, contact Cosmetic Dental Associates in Houston, TX.
Where can I get dental implants in Houston, TX?
Dental implant pain can last as little as one day, but it may last as long as ten days. Usually, over-the-counter medications, such as Tylenol, can help with any soreness you may experience. However, many patients report little to no pain after their procedure takes place. Dr. Spiker Davis and Dr. Matt Guerre can help you experience a full set of teeth with very little pain at the site of your implants. Dental implants may be for you if you are missing at least one tooth. Contact Cosmetic Dental Associates in Houston, TX for a full consultation on the state of your oral health.