Four Tips for At-Home Teeth Whitening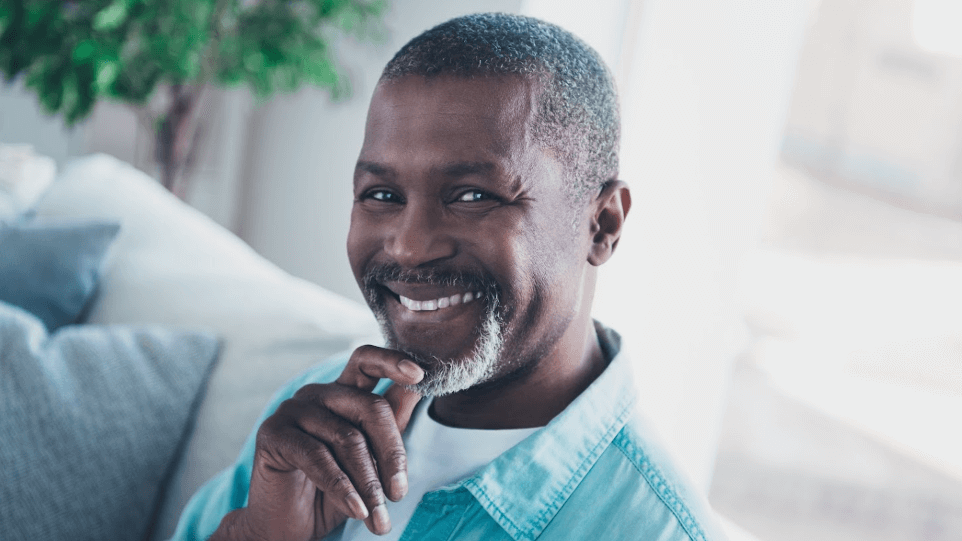 Many people suffer from yellow or stained teeth that bring down the overall appearance of their smile. However, you do not have to live with these issues; there are many different types of whitening treatments you can choose from, including at-home teeth whitening. Dr. Spiker Davis and Dr. Matt Guerre can help you decide if this is a good option for your teeth whitening journey. Schedule a consultation with Cosmetic Dental Associates in Houston, TX today.
What is at-home teeth whitening?
When people think about professional teeth whitening, they usually think of treatments at the dentist's office that work to lift the color of their teeth. However, fewer people know that you can get professional treatments that you can do at home. At-home teeth whitening uses professional strength chemicals and gels to help lift the color of your teeth up to multiple shades without having to come into the dentist's office several times. During a consultation, Dr. Davis and Dr. Guerre can determine the best strength of the product to use and how long you should be wearing the whitening materials.
What are some common tips for at-home teeth whitening?
There are many tips and tricks you might want to consider or look at before you begin your home whitening treatment. Following these tips can help you achieve successful treatment and the best results possible. Some of these tips include:
Follow all directions: The whitening treatments given to you will have instructions, and you may also get instructions from Dr. Davis and Dr. Guerre. It is important that you follow all instructions so that you do not have issues later on.

Know how much to do: It can be tempting to over-whiten your teeth; however, once you get to the results you want, you should only whiten about every six months.

Properly care for your teeth: If you want to keep your results looking good, it is important to do the right things to keep them that way. This means you will need to have a good oral hygiene routine, make sure to avoid staining foods and drinks, and attend dental exams and cleanings twice a year.

Follow recovery instructions: For about 48 hours after your treatment, it is best to avoid staining or acid foods and drinks. These can damage your vulnerable teeth and cause staining or decay.
At-home teeth whitening can last for several years if you complete maintenance treatments to keep up the appearance of your teeth. Dr. Davis and Dr. Guerre can help you create a beautiful, bright, and white smile that you love to show off. If your dental enamel is in poor condition, your teeth might be too sensitive for this process.
Get at-home teeth whitening treatment in Houston, TX
At-home teeth whitening treatment is a great way to get the smile you want without having to take time out of your day to go to the dentist. By following just a few simple tips, you can make your teeth whitening treatment as simple and effective as possible. Dr. Spiker Davis and Dr. Matt Guerre are great at helping you determine the best treatment course for your dental goals and needs. Contact Cosmetic Dental Associates in Houston, TX today for a full consultation on the overall state of your oral and dental health.