Does Dental Health Affect Cosmetic Dentistry Results?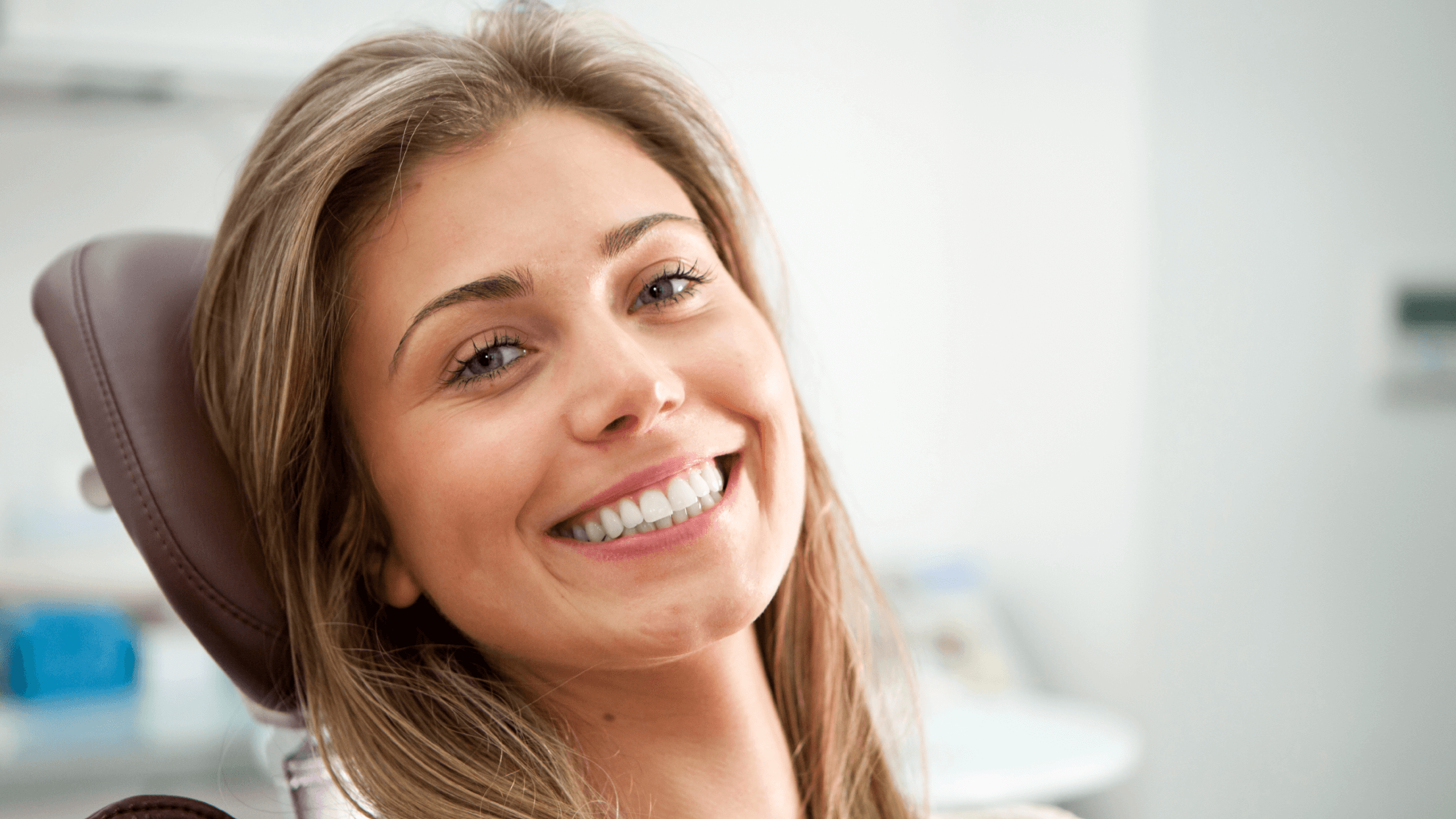 Cosmetic dentistry procedures can help you get the bright, attractive smile you've always wanted. But did you know that the health of your teeth and gums also plays a role in the overall appearance of your smile? While some cosmetic dentistry procedures are performed to whiten your smile or straighten your teeth, others also work to fix bad teeth and improve your dental health. Read on as Houston cosmetic dentists Dr. Spiker Davis and Dr. Matt Guerre of Cosmetic Dental Associates explain how aesthetic treatments might improve your oral health and why keeping your teeth and gums in top shape is important to maintain your cosmetic dentistry results.
The effects of poor oral hygiene
Poor oral hygiene can impact your oral health and cosmetic dentistry results in several ways. If your gums are inflamed or infected, or your teeth are decayed or severely damaged, Dr. Davis and Dr. Guerre may first recommend addressing these issues before moving forward with cosmetic dentistry treatments. As a comprehensive dental practice, Cosmetic Dental Associates offers a wide range of treatments to help improve and maintain your oral health in preparation for and following cosmetic treatments.
What is cosmetic dentistry?
Cosmetic dentistry is the area of dentistry that focuses on improving the look of the teeth and gums, or the overall appearance of the smile. In many instances, these procedures also have the added benefit of enhancing oral function and dental health. Concerns like crooked or damaged teeth, overgrown gums, and tooth stain often have patients seeking out a skilled Houston cosmetic dentist to help reach their smile goals. Some of the most common cosmetic dentistry procedures performed by Dr. Davis and Dr. Guerre include:
Teeth whitening: In-office and at-home teeth whitening options can lighten the color of your tooth enamel up to several shades, helping to create a brighter, more vibrant grin.
Veneers: No-prep and porcelain veneers are thin restorations that fit over the front portions of the teeth. These cosmetic dentistry services can help mask the appearance of stained, uneven, gapped, misshapen, short, and chipped teeth, and may improve biting function in some cases.
Composite bonding: Our dentists can improve the shape of broken, chipped, and uneven teeth, or enhance the color of stained teeth, by adding tooth-colored composite to the area. For some patients, composite dental bonding may have the added benefit of increasing oral function and dental health.
Laser gum sculpting: Using advanced laser technology, our cosmetic dentists can reshape the gumline for a more balanced appearance. Along with treating a "gummy smile," this option can remove excess gum tissue and reduce the risk of gum disease.
Invisalign®: This discreet orthodontic option straightens the teeth with custom clear aligners. Straighter teeth are easier to clean, which can lessen the risk of tooth decay and gum disease.
Smile makeover: A smile makeover is a customized plan to improve the appearance (and often function) of your smile. It may include one or more cosmetic dentistry services.
Maintaining your cosmetic dentistry results
Keeping up with good oral hygiene, including thorough brushing and flossing at home each day, can help keep your smile looking bright and attractive. But maintaining routine dental exams and cleaning visits at Cosmetic Dental Associates is also important to ensure your cosmetic dentistry results last as long as possible. During your check-up visits, Dr. Davis and Dr. Guerre will evaluate your teeth and gums and let you know if any oral health concerns may be impacting your smile.
Visit a Houston cosmetic dentist to learn more
If you'd like to improve the health and aesthetic appearance of your smile with a dentist in Houston, cosmetic dentistry may be a good solution for you. We invite you to schedule a consultation with Dr. Spiker Davis or Dr. Matt Guerre at Cosmetic Dental Associates in Houston, TX to explore your treatment options and learn more about the exciting benefits of cosmetic dentistry!