Can You Still Get Cavities With Porcelain Veneers?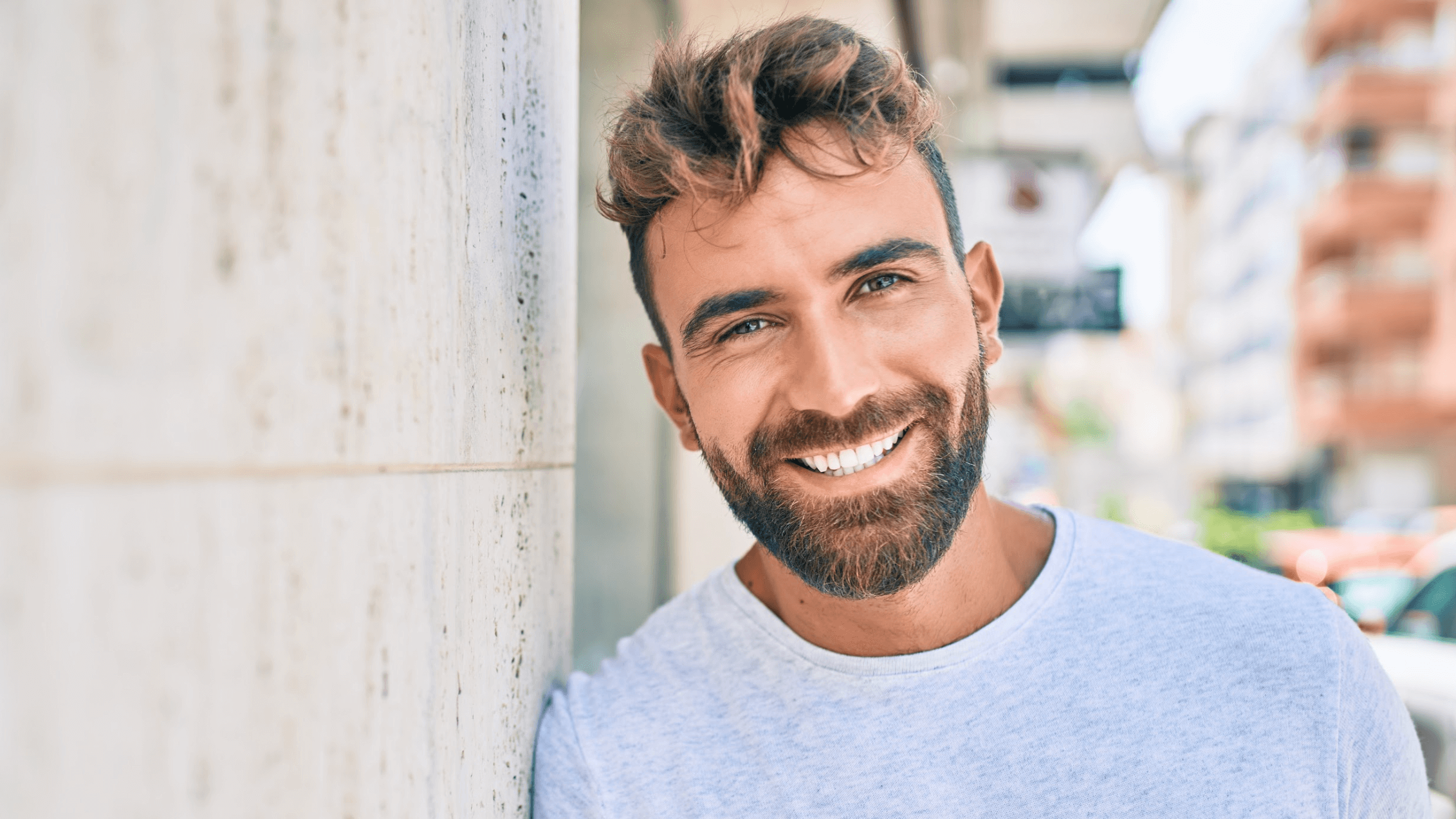 Many people have minor and severe dental imperfections that affect the appearance of their smiles. However, they do not have to live with that, and neither do you. Porcelain veneers can help to cover these imperfections to create a uniform and white smile. Dr. Spiker Davis and Dr. Matt Guerre can help you find a treatment plan that will work for you and your unique goals. Schedule a consultation with Cosmetic Dental Associates in Houston, TX today.
What are porcelain veneers?
Porcelain veneers are thin shells of porcelain designed to attach to your teeth and cover cosmetic imperfections. These veneers are made to look as natural as possible to give you a beautiful and genuine smile you can love to show off. Veneers can cover up multiple dental issues, are easy to care for and maintain, are quick and easy to get, are long-lasting, and are stain-resistant. Veneers can cover issues such as:
Worn teeth
misaligned teeth
Spacing issues
Crooked teeth
Gaps
Stains
Chips
Other minor dental issues
Dr. Davis and Dr. Guerre can help ensure that porcelain veneers are the right fit for your goals during a consultation.
How do porcelain veneers work?
The first step to getting porcelain veneers is prepping your teeth. This includes removing a small layer of the enamel from the front of your teeth to get the best fit possible. After this, digital impressions can be made and sent to a laboratory to create customized veneers. You will need to wear temporary veneers until your new ones are ready. Once the customized veneers are ready, you will return to the office to have them bonded to your teeth.
What should I know about porcelain veneers?
Your natural teeth are underneath your porcelain veneers, so you can still experience dental issues like tooth decay and cavities if you do not care for your teeth properly. This means you should have an oral hygiene routine that includes brushing twice a day, flossing regularly, using mouthwash daily, and attending dental exams and cleanings twice a year. This helps to reduce the chances of developing issues like cavities. You should also avoid chewing on hard objects like ice, pens, and fingernails, as this can lead to damaging or breaking your veneers. You may experience some sensitivity to hot and cold temperatures following your procedure; however, this should subside within a few days. While not considered a permanent option, porcelain veneers can last for many years if they are cared for properly.
Get porcelain veneers in Houston, TX
Porcelain veneers can help enhance your smile to give you a smile you love and are confident enough to show off. Veneers cover dental imperfections, but you still need to care for your natural teeth under the porcelain veneers to avoid issues like cavities or decay. Dr. Spiker Davis and Dr. Matt Guerre can create a beautiful set of porcelain veneers that help you love your smile again. Contact Cosmetic Dental Associates in Houston, TX today for a full consultation on the overall state of your oral and dental health.