Can I Eat Whatever I Want With Invisalign® Aligners?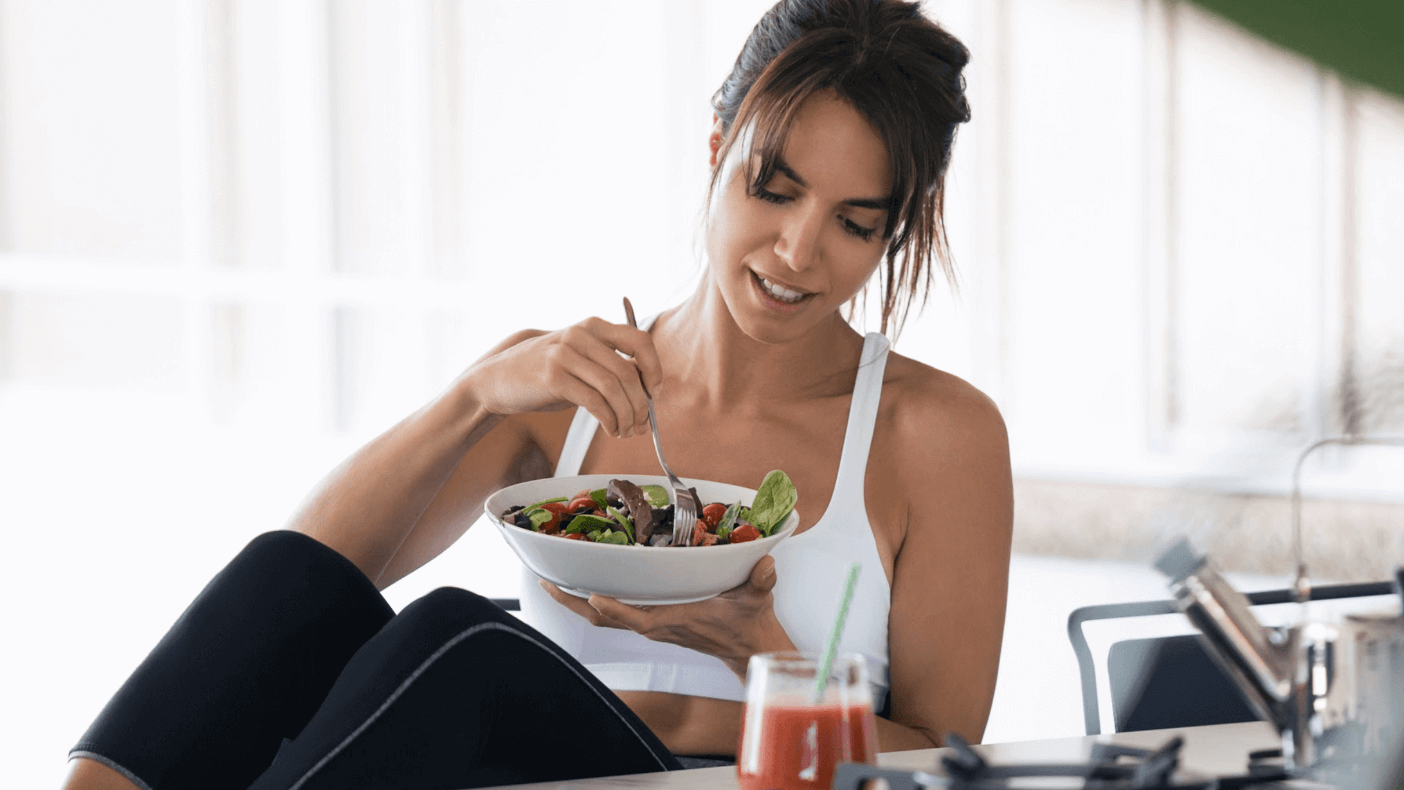 Many people suffer from misaligned or crooked teeth, but you do not have to. There are several ways you can treat this issue, including Invisalign aligners. Dr. Spiker Davis and Dr. Matt Guerre can help you determine if you may be a good candidate for this procedure. Schedule a consultation today with Cosmetic Dental Associates in Houston, TX.
What are Invisalign aligners?
Invisalign aligners are clear plastic trays designed to slowly move your teeth into the correct position. These aligners are removable to make oral hygiene easy and effective throughout your treatment. Since these aligners are clear, they are more aesthetically appealing than traditional metal braces, and most people will not even know you are wearing them. Invisalign aligners are an easy and efficient way to fix misaligned teeth and help you get the smile you have always wanted.
What foods and drinks can I have while using Invisalign aligners?
Since Invisalign aligners are removable, you have the freedom to eat almost anything you want once you take them out.
Eating foods with your aligners still in can damage and even break the plastic aligners, so it is important to remember to take out your Invisalign aligners every time you eat, even if it is just a small snack. It is also important to remember that you can only drink water while your aligners are in. If you eat or drink anything, you need to brush your teeth before putting your Invisalign aligners back in. Keeping your aligners in good condition is an important part of the treatment process. Drinking liquids other than water while wearing your aligners can damage and stain them, reducing their main benefits.
What should I know about Invisalign aligners?
There are many benefits to Invisalign aligners over traditional metal braces, such as:
Less pain

More freedom with foods

Easier cleaning and maintenance

Less noticeable
Many patients get their ideal results in about a year or two, so they can have a straight smile in no time at all. You will be fitted for your aligners during an exam where Dr. Davis or Dr. Guerre, and their team will take photos, digital x-rays, and impressions of your teeth to create aligners that fit your teeth. After a predetermined amount of time has passed, you will move on to a new set of aligners. You will need to attend regular check-ups to ensure you are progressing in the correct manner.
Where can I get Invisalign aligner treatment in Houston, TX?

When getting treatment with Invisalign aligners, it is important to know what you can and cannot eat or drink. Since these are removable aligners, you can eat and drink almost anything you want once you take them out. However, you should not drink anything but water when they are in and never eat anything, even a small snack, while wearing them, as this can damage or break the aligners. Dr. Spiker Davis and Dr. Matt Guerre can help you create a treatment plan designed around your personal goals and needs. Contact Cosmetic Dental Associates in Houston, TX today for a full consultation on the overall state of your oral and dental health.