Can Dental Implants Be Inserted At Any Age?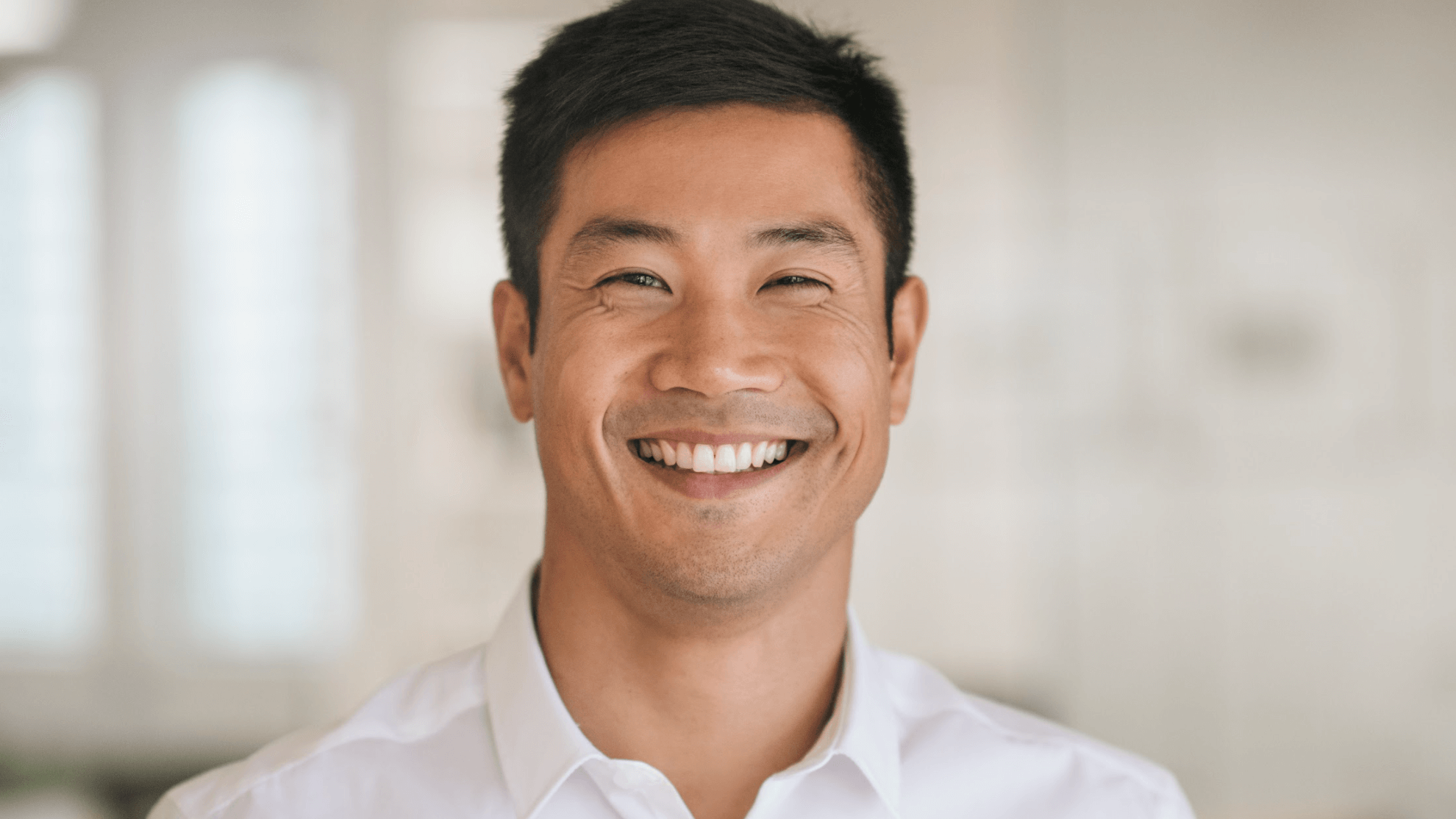 You might think that dental implants are intended mainly for older people. Since tooth loss is more common among older men and women, it makes sense that most people who look for implants are older.
Did you know that dental implants are also suitable for patients as early as their 20s? Drs. Spiker Davis and Matt Guerre and the team at Cosmetic Dental Associates in Houston, TX can review your current condition and determine if you could benefit from dental implants. You could put yourself at risk if you receive an implant too soon.
Skeletal maturity need to be in place
Younger adults can utilize dental implants to replace their missing teeth if they have reached skeletal maturity. This period is when the jawbone is fully developed, and they are not expected to have any further growth spurts. The jaw will keep growing until one's mid-twenties around when the wisdom teeth should have fully erupted. The specific timeframe for when the jaw finishes growing will vary by person, which is why patients under the age of 20 are not considered candidates for dental implants.
What happens if you receive an implant too early?
Receiving an implant before you reach skeletal maturity can be dangerous. You may develop spaces between your teeth and your implant, or you could develop bite issues. Waiting until after your jaw finishes developing to receive a dental implant is the best move you can consider.
The implant procedure requires adding the anchor for the implant to the bone structure in the jaw. Our team at Cosmetic Dental Associates in Houston, TX can help you learn more about the procedure if you're interested. You will notice here that since the jaw could continue to develop before your twenties, receiving an implant before then is not the best idea.
What can you do if you're too young?
You could consider a removable denture for your teeth if you are too young for a dental implant to replace a missing tooth. The solution you can use will vary by situation, so talking with a dentist, like Dr. Guerre or Dr. Davis, for help with the issue is a necessity.
There's also a potential the anchor could interfere with other teeth if you receive an implant too early. The anchor could move into a position that harms other dental roots. The concern can vary surrounding how well the teeth respond.
Contact us today to learn about how dental implants can work for you
Dental implants are amazing because they can give you a seamless and brilliant smile that performs like natural teeth. It's necessary to see how your jaw is developing and confirm you're a suitable candidate. You can consult us at Cosmetic Dental Associates in Houston, TX to learn more about how implants can work for you. Dr. Spiker Davis and Dr. Matt Guerre will be on hand to help you find an implant solution that works for you. Visit us today to learn more about our services and how you can benefit from our work.