Can a Smile Makeover Correct Overlapped Teeth?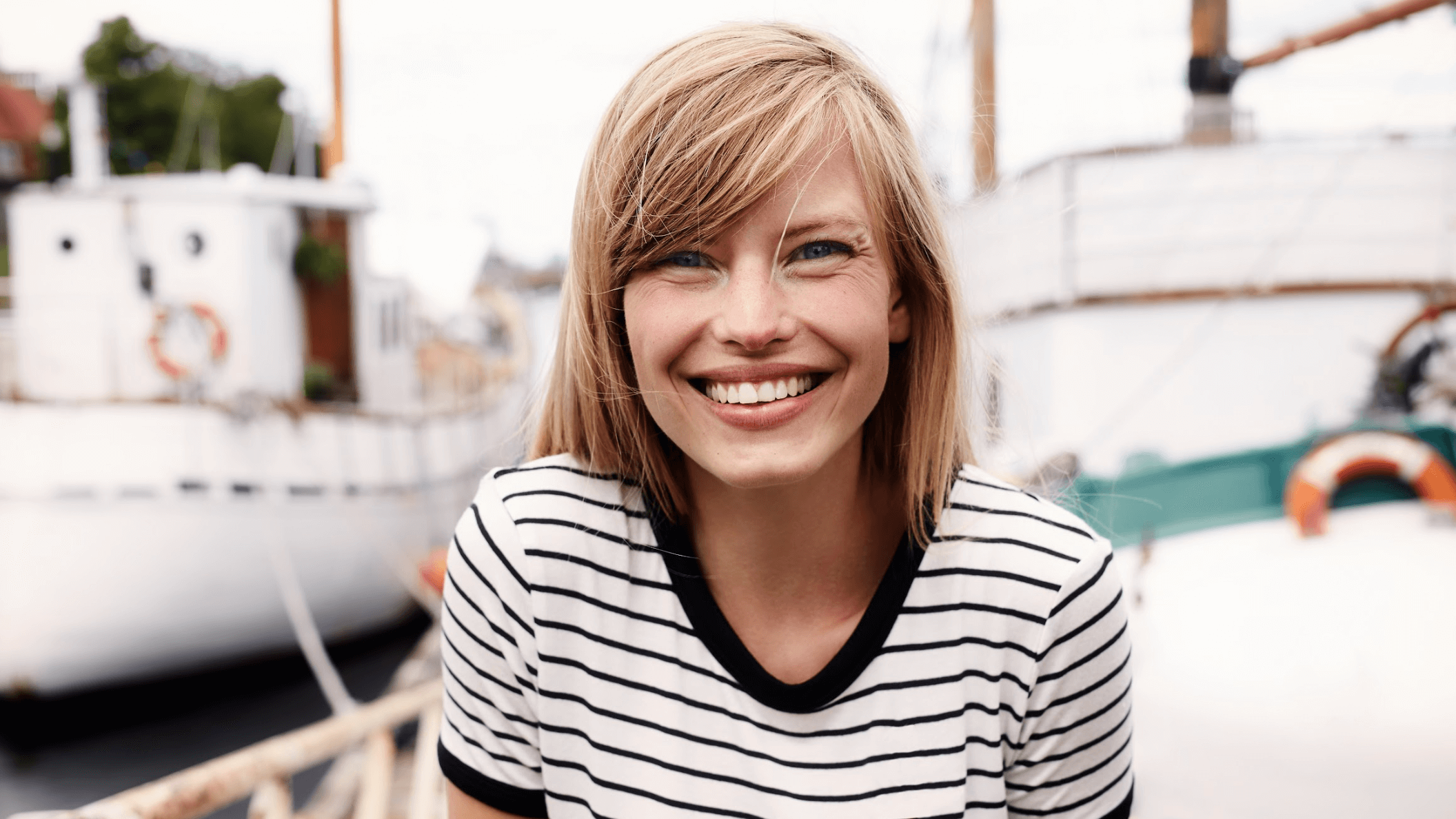 A smile makeover refers to a customized series of treatments that can transform your smile and oral health. Many people get smile makeovers before big occasions, such as weddings or new jobs, when all eyes (and cameras) will be on them.
At Cosmetic Dental Associates in Houston, TX, Dr. Spiker Davis and Dr. Matt Guerre use their 20 years of combined experience to help patients achieve their ideal smile using multiple treatment options.
Keep reading to find out what dental issues can be addressed with this procedure and if a smile makeover can help fix overlapping teeth.
What does a smile makeover involve?
Also known as a dental facelift, a smile makeover can help you achieve your best smile using everything from whitening treatments to helping to improve the symmetry of your face in cases where missing teeth have led to facial drooping.
It all starts with a consultation, during which Dr. Davis or Dr. Guerre will ask you about your dental health history, aesthetic goals, and any timeline you have for your transformation.
Using state-of-the-art 3D imaging techniques, you'll be able to see what cosmetic dental procedures can help you achieve and see the type of results you can expect after your treatment is complete.
Once you and your dentist agree on a treatment plan, our staff will help you set up a series of appointments to get started on your smile makeover journey.
In some cases, dental health issues will need to be addressed before aesthetic concerns. For example, treating gum disease or tooth decay will come before any cosmetic procedures. This means you may need some healing time between appointments, so it's best to schedule your consultation as soon as possible to get started if you're preparing for a big day.
What can a smile makeover help treat?
A smile makeover can address just about any dental issue. Your preventative and restorative dentistry may be covered by insurance and will take place first. This may include:
Cavity fillings

Root canals

Treatment for abscesses

Tooth extraction and dental implants
Your makeover may also include cosmetic dentistry procedures such as tooth-colored fillings, teeth whitening, orthodontic devices, bridges and crowns, veneers, tooth bonding, and gum shaping, which can help address a wide array of issues, such as:
Missing teeth

Chipped or cracked teeth

Discolored teeth

Crooked teeth

Misalignment

Small teeth

Gum issues
How can a smile makeover correct overlapping teeth?
If you are unhappy with the appearance or function of overlapping teeth, Dr. Davis or Dr. Guerre will first identify the cause by performing a dental exam. For some people, it's simply genetic, while others may have crooked or overlapping teeth due to accidents, jaw issues, or damaged dental restorations.
Treatments such as traditional braces, Invisalign® clear aligners, dental bonding, porcelain veneers, or tooth contouring can help treat overlapping teeth. Some of these procedures can take months or longer to work, so it's a good idea to address your issues as soon as possible.
Get a smile makeover in Houston, TX
If you're unhappy with your smile and need cosmetic dental work or a comprehensive smile makeover, it's important to know that you have many options to address just about any concern you have with your teeth and gums.
To get more information about a personalized treatment plan, contact Cosmetic Dental Associates in Houston, TX to make an appointment with Dr. Spiker Davis and Dr. Matt Guerre.