Four Reasons to Consider Laser Gum Sculpting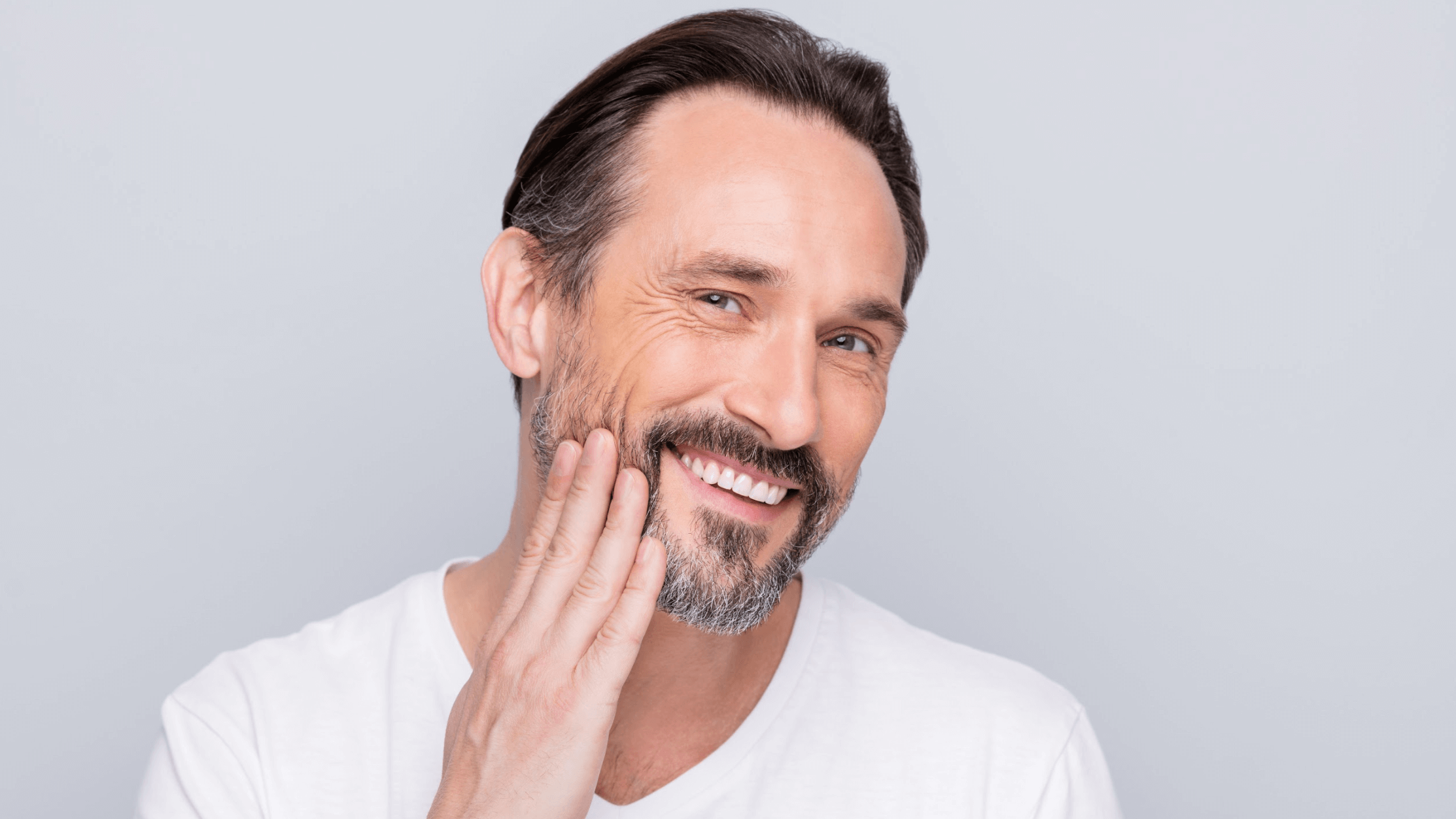 If you aren't happy with the appearance of your gumline or have what is often referred to as a "gummy smile," laser gum contouring at Cosmetic Dental Associates in Houston, TX will help you to get the desired look that's right for you. Gingival hyperplasia, or excessive gum tissue, can throw off your gum to teeth ratio by giving the appearance of having small teeth. With innovative laser technology, we can restore balance to your gumline safely and effectively, so you can get the smile of your dreams.
Here are four reasons to consider laser gum sculpting at Cosmetic Dental Associates in Houston, TX:
1: Laser gum sculpting can restore confidence in your smile
A lot of patients are self-conscious about their smiles when they have excessive gum tissue. There are many reasons why your gums are enlarged, including side effects from certain medications, poor oral hygiene, overgrowth of the jaw, and even genetics. Whatever the reason, our expert team can treat your gumline safely and quickly, so you can have more confidence in your smile. It's important to make an appointment today at Cosmetic Dental Associates in Houston, TX, so we can go over the right treatment plan for you.
2: Laser gum sculpting can help treat periodontal disease
Some patients may be able to benefit from laser gum sculpting to treat their infected gums due to periodontal disease or gum disease. When you schedule an appointment with the expert team at Cosmetic Dental Associates, we can assess the severity of your periodontal disease and find out if you are a candidate for laser gum contouring. Using a diode laser, our dental team removes the infected area of the gums in a noninvasive manner. After the extra gum tissue is excised, we will also remove any buildup of plaque and tartar to prevent further damage.
3: Laser gum sculpting is noninvasive and nonsurgical
The laser gum contouring procedure is quick, virtually painless, and noninvasive. Many of our patients resume normal activity after their appointment at our Houston, TX practice. With the help of laser technology, our team at Cosmetic Dental Associates can carefully remove extra gum tissue and reshape your gumline to give you a more aesthetically pleasing smile. You may feel slight soreness or experience swollen gums for up to a week, but most discomfort can be relieved with over-the-counter medications. A lot of our patients say the pain is minor, and it should not interfere with everyday activities.
4: Laser gum sculpting only takes one treatment
The great thing about laser gum sculpting at Cosmetic Dental Associates in Houston, TX is you won't have to worry about a "gummy smile" again. As long you maintain proper oral health and hygiene, laser gum contouring removes the extra tissue with ease and very little pain. With just one appointment, this powerful procedure allows our expert team to sculpt your gumline to give you that long-lasting Hollywood smile.
Where in Houston, TX can you get laser gum sculpting?
At Cosmetic Dental Associates in Houston, TX, we can take care of all of your dental and oral hygiene needs. If you suffer from enlarged gums or aren't happy with your smile, contact us today to make an appointment for a proper evaluation and treatment plan designed just for you. Our noninvasive and nonsurgical laser gum sculpting procedure could be the best path for you to meet your dental goals for a happy and healthy smile.