Single Crown*
Procedure Details
This patient had an old crown that did not look like the rest of her teeth. Dr. Matt Guerre rejuvenated her smile by replacing her existing crown with a new one that matched her natural teeth.
More
Single Crown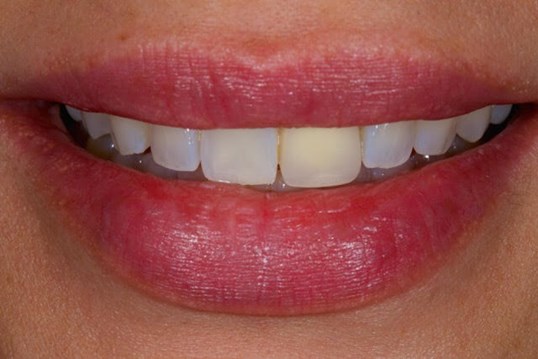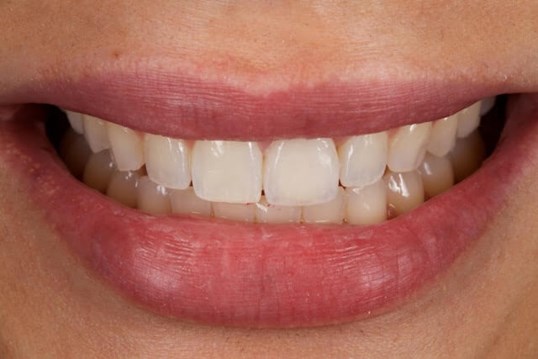 To renew this patient's beautiful smile, Dr. Guerre changed her crown out with another one that matched the rest of the teeth. After administering a local anesthetic, we carefully wiggle the existing crown until breaking the seal. Once removed, Dr. Guerre will carefully place your new restoration. More
A single crown helped completely transform this patient's smile. If you have crown that looks discolored from the rest of your teeth, we encourage you to schedule an appointment with Dr. Guerre at his Houston, TX dental office.
Location