White Spot Removal*
Procedure Details
This patient wanted a conservative treatment option to reduce the appearance of a white spot on her front tooth. Using the newest Icon Treatment, Dr. Guerre decreased the white spot, so her teeth matched the rest of her smile. Taking only one appointment to complete, he used a resin-based infiltration system that removes no tooth structure during treatment.
More
White Spot Removal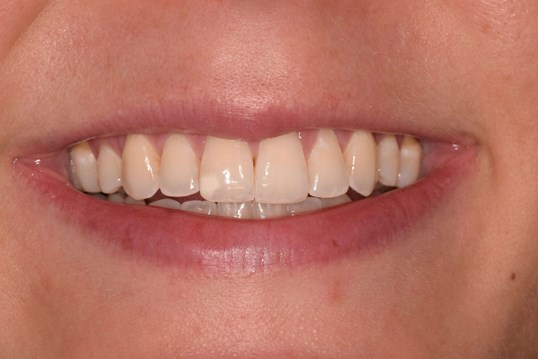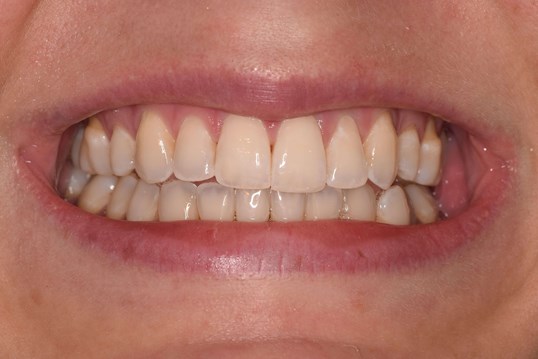 In one visit, we transformed this patient's smile with advanced Icon Treatment. Using a resin infiltration technique, this restorative dental treatment is minimally invasive, requires no shots, offers a cost-effective solution, and takes about 45 minutes to an hour to complete. More
White spots can cause you to feel self-conscious about your smile. In just one appointment, we can help you renew your smile and reduce the appearance of white spot lesions.
Location