Cosmetic Bonding*
Procedure Details
Composite resin was used in order to enhance this patient's smile through a process known as cosmetic bonding. In this way, Dr. Matt Guerre was able to correct any chips, gaps, staining, and other imperfections in the teeth.
More
Cosmetic Bonding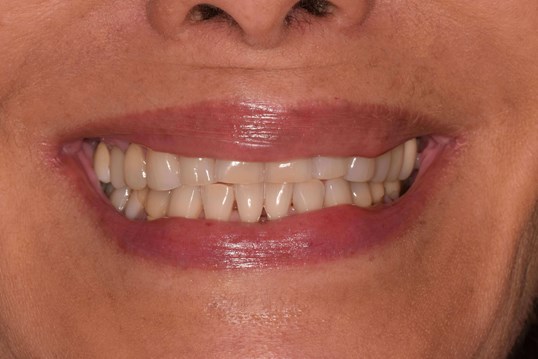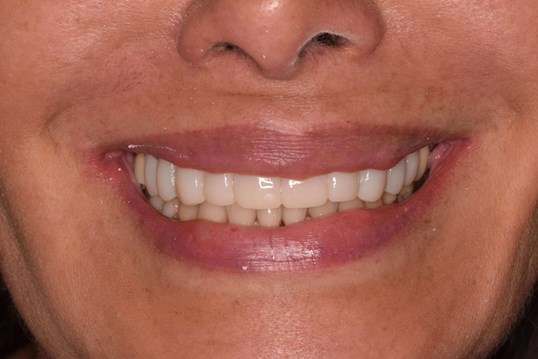 Dr. Matt Guerre was able to restore this patient's worn smile with cosmetic bonding. No teeth were shaved down and no shots were needed. More
This patient's smile was transformed by Dr. Matt Guerre using cosmetic bonding, an aesthetic treatment that is often used as an alternative to other popular options, such as veneers.
Location