Houston Patient Receives Comprehensive Dental Treatment for Smile Enhancement*
Procedure Details
This female patient underwent a smile makeover performed by Dr. Matt Guerre in Houston. She expressed satisfaction with the outcome & her smile was transformed, giving her newfound confidence. The patient was showing some signs of her teeth being worn down & the procedure, conducted in early 2023, resulted in a natural-looking appearance. Dr. Guerre's expertise and attention to detail were evident in the patient's restored teeth. The patient's positive experience highlights the transformative power of comprehensive dental treatments in enhancing both aesthetics and self-esteem.
More
Porcelain Crowns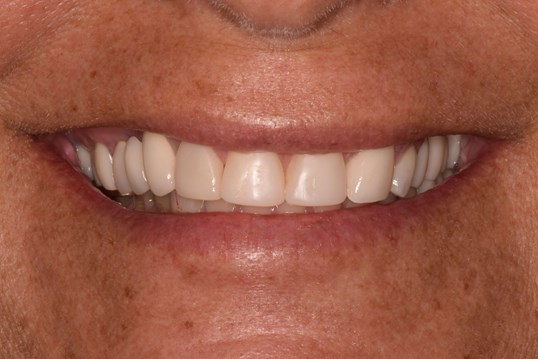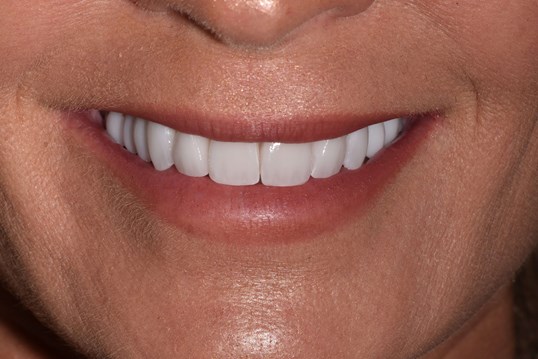 This patient was treated by Dr. Matt Guerre with porcelain crowns and bridges. She presented with worn teeth and previous restorations. An amazing part of this case is the patient was missing her left lateral incisor and Dr. Guerre was able to turn her canine into a lateral which balanced her smile. Look at the dramatic before and after! More
Porcelain Crowns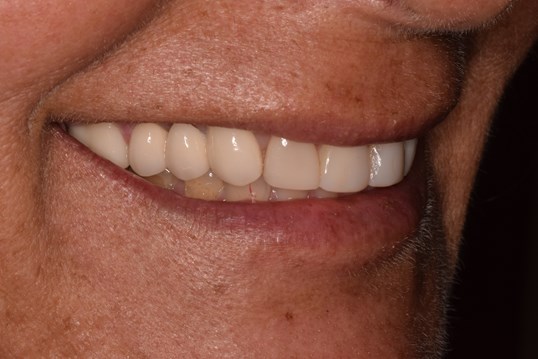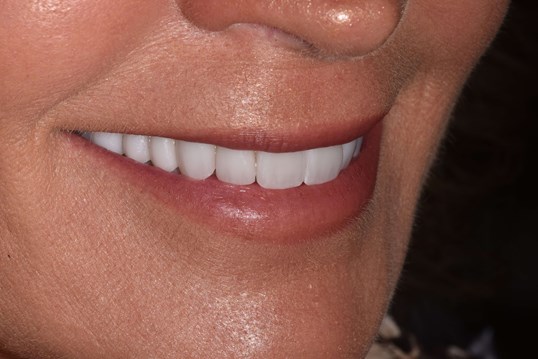 Notice the curvature of the lip is much more natural in the after photo. More
Porcelain Crowns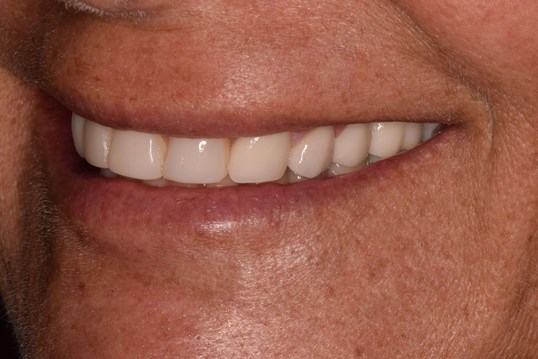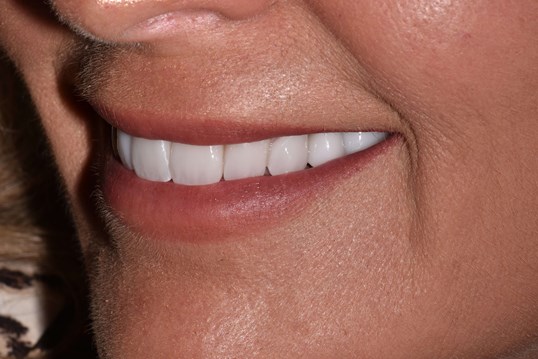 Dr. Guerre converted the canine into a lateral which gave this smile the correct proportions and a beautiful result! More
Dr. Matt Guerre treated this patient with Porcelain Crowns and Bridges to correct worn and missing teeth.
Location