Composite Bonding*
Procedure Details
In some cases, a patient may have had a previous composite bonding treatment that did not meet their standards. In situations like this, Dr. Matt Guerre can effectively identify the problems and adjust the treatment to meet their goals.
More
Cosmetic Bonding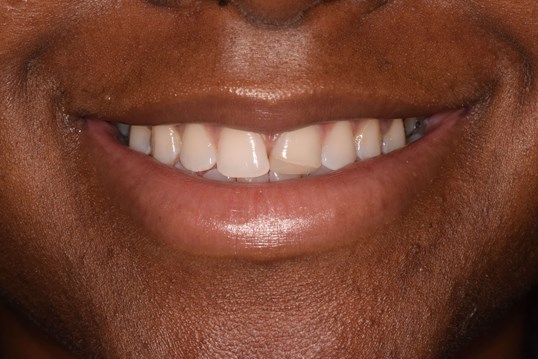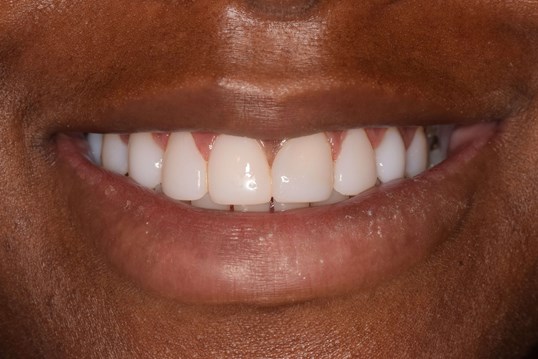 Dr. Matt Guerre was able to transform this patient's smile with composite bonding. She wanted a whiter smile and was unhappy with her old bonding and the shape of her teeth. This transformation was done with no shots, no drilling, and no removal of tooth structure! More
It's important to find a true expert when it comes to composite bonding. Fortunately, Dr. Matt Guerre is incredibly experienced in not only administering these bondings for first-time patients, but also in correcting the work of other dentists.
Location