Composite Bonding*
Procedure Details
For a luminous, renewed smile, Dr. Guerre helped close all the spaces between the patient's teeth. Using only composite bonding, we can complete this treatment with no shots and no drilling.
More
Cosmetic Bonding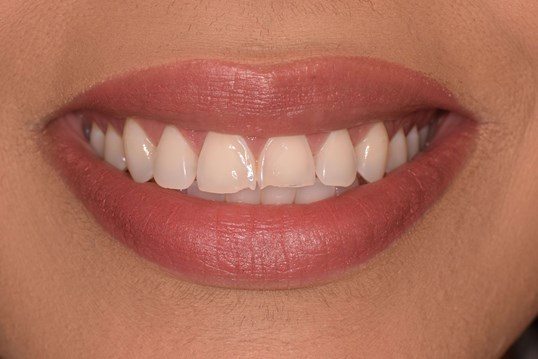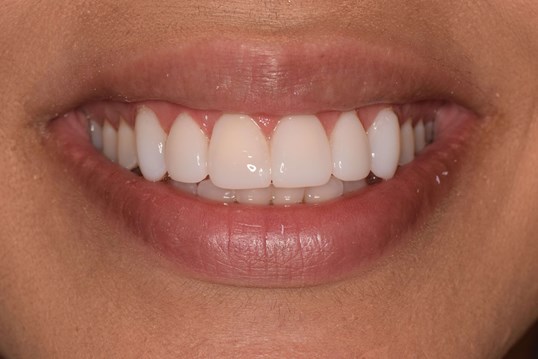 During an appointment, we listened closely to this patient's needs and developed a unique treatment plan. In one treatment, we carefully applied composite bonding to close the gaps in between her teeth. More
Cosmetic Bonding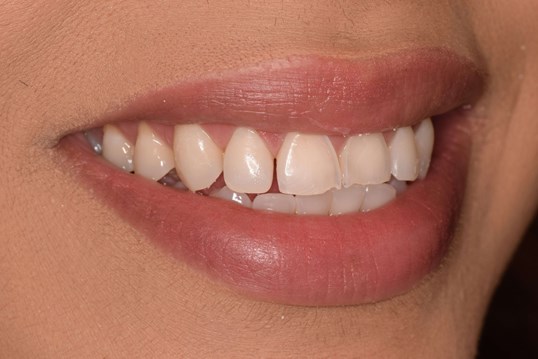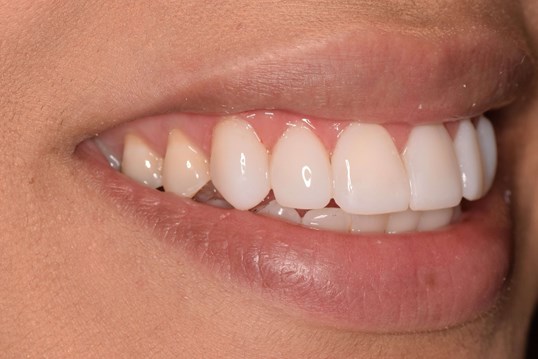 Using composite bonding, Dr. Guerre closed the gaps in this patient's smile for a rejuvenated, full smile. Without the need for shots or drilling, we significantly enhanced her smile. We took this photo right after her treatment. More
Cosmetic Bonding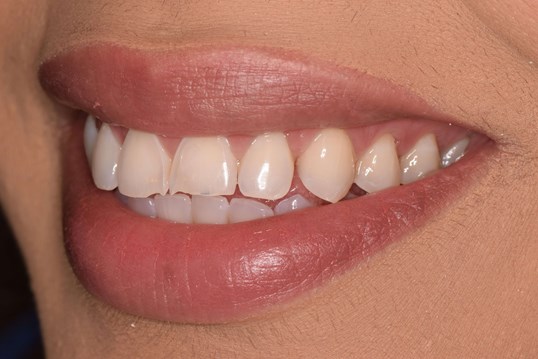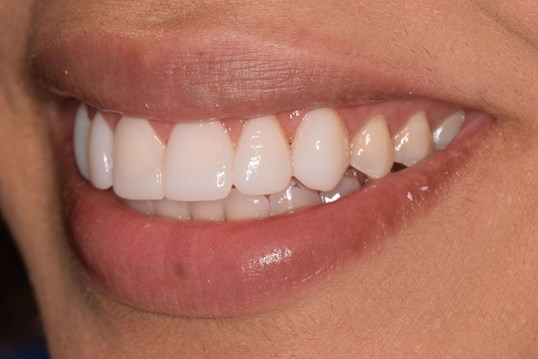 A beautiful smile can have a lasting impact. This patient received composite bonding to remove gaps in between her teeth. Often known as dental bonding, this special material is made from a composite resin, which we carefully place on the teeth then cure under a high-intensity light. More
Cosmetic bonding offers long-lasting results to help decrease the appearance of gaps in between the teeth. For a full, bright smile, Dr. Guerre may select cosmetic bonding as a treatment option.
Location