Composite Bonding*
Procedure Details
We were able to use a combination of composite bonding and ICON white spot treatment in order to repair this patient's worn teeth. This allowed us to correct the smile, while keeping the existing teeth intact.
More
Cosmetic Bonding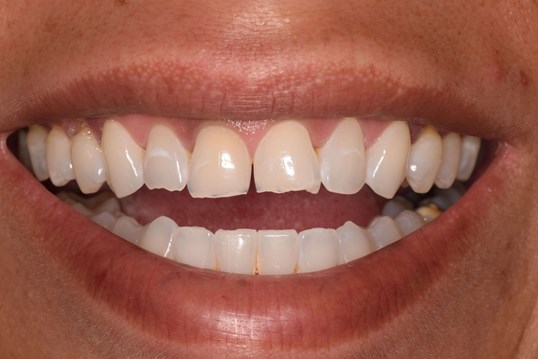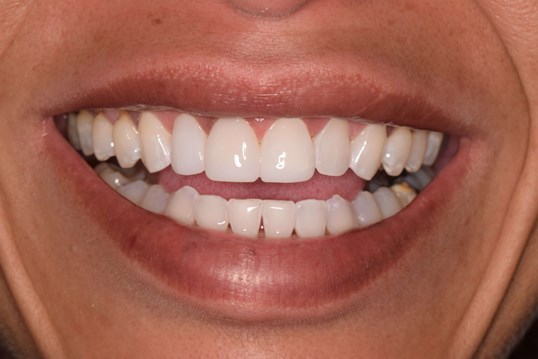 Dr. Guerre used very conservative treatment options to improve this patient's smile. Composite bonding was done on the left 3 teeth and ICON white spot treatment was done on the right tooth. No shots, no grinding on teeth, and no discomfort. More
Through the use of composite bonding, Dr. Matt Guerre was able to enhance this patient's smile in a totally noninvasive manner. While other options, such as veneers, will require shots or the grinding down of the teeth, cosmetic bonding uses a special resin to perfectly shape and stain the teeth.
Location