Cosmetic Bonding - Dental Bonding*
Procedure Details
Dr. Guerre was able to transform this patient's smile with bleaching and bonding of only her front four teeth. No teeth were shaved down during the process and no shots were needed.
More
Cosmetic Bonding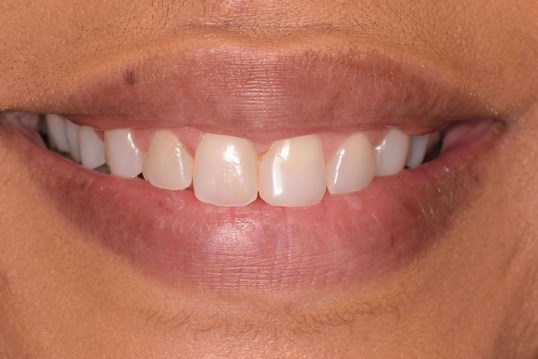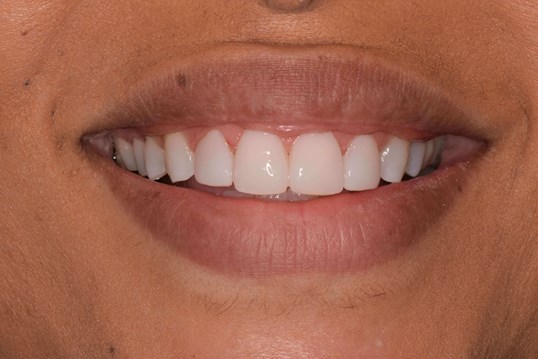 With cosmetic bonding and bleaching, Dr. Guerre was able to use conservative efforts for a dramatic impact. The results equated to a brighter, more even smile. More
Cosmetic Bonding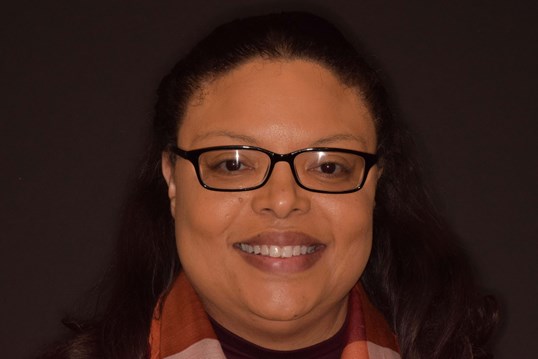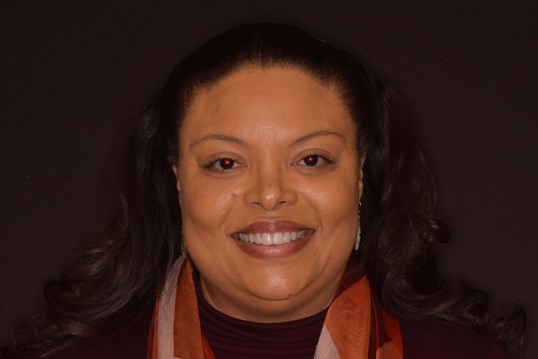 At Cosmetic Dental Associates, Dr. Guerre helped this patient achieve an enhanced smile without the need for a lengthy recovery period. With cosmetic bonding, he was able to offer an exceptional outcome without impacting the integrity of the patient's natural smile. More
Cosmetic bonding can be optimal for patients who are desiring an improved smile with fewer visits to the dentist. Dr. Guerre and his dental team curate customized bonding treatment plans for each patient's smile for the best possible outcomes every time.
Location